Aside from the delicious food and drink offerings at this year's Taste of Epcot International Festival of the Arts, the artwork is a must-see during your visit! There's tons of artwork made by so many artists that it will take days to get a good look at all of it. I ended up getting a few of my favorite prints during my visit!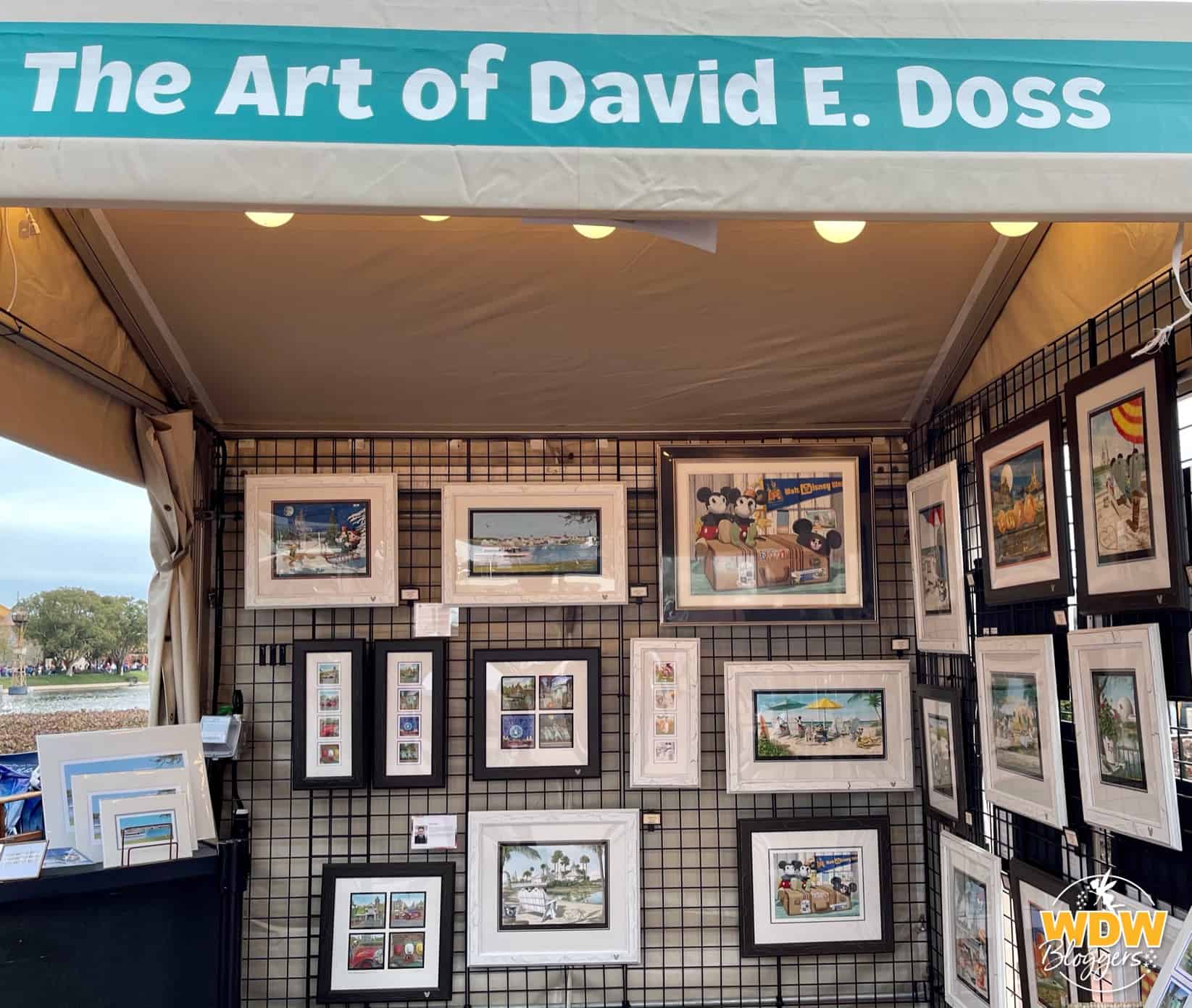 There are several art galleries throughout World Showcase that feature artwork inspired by Disney, Pixar, Marvel, Star Wars and more.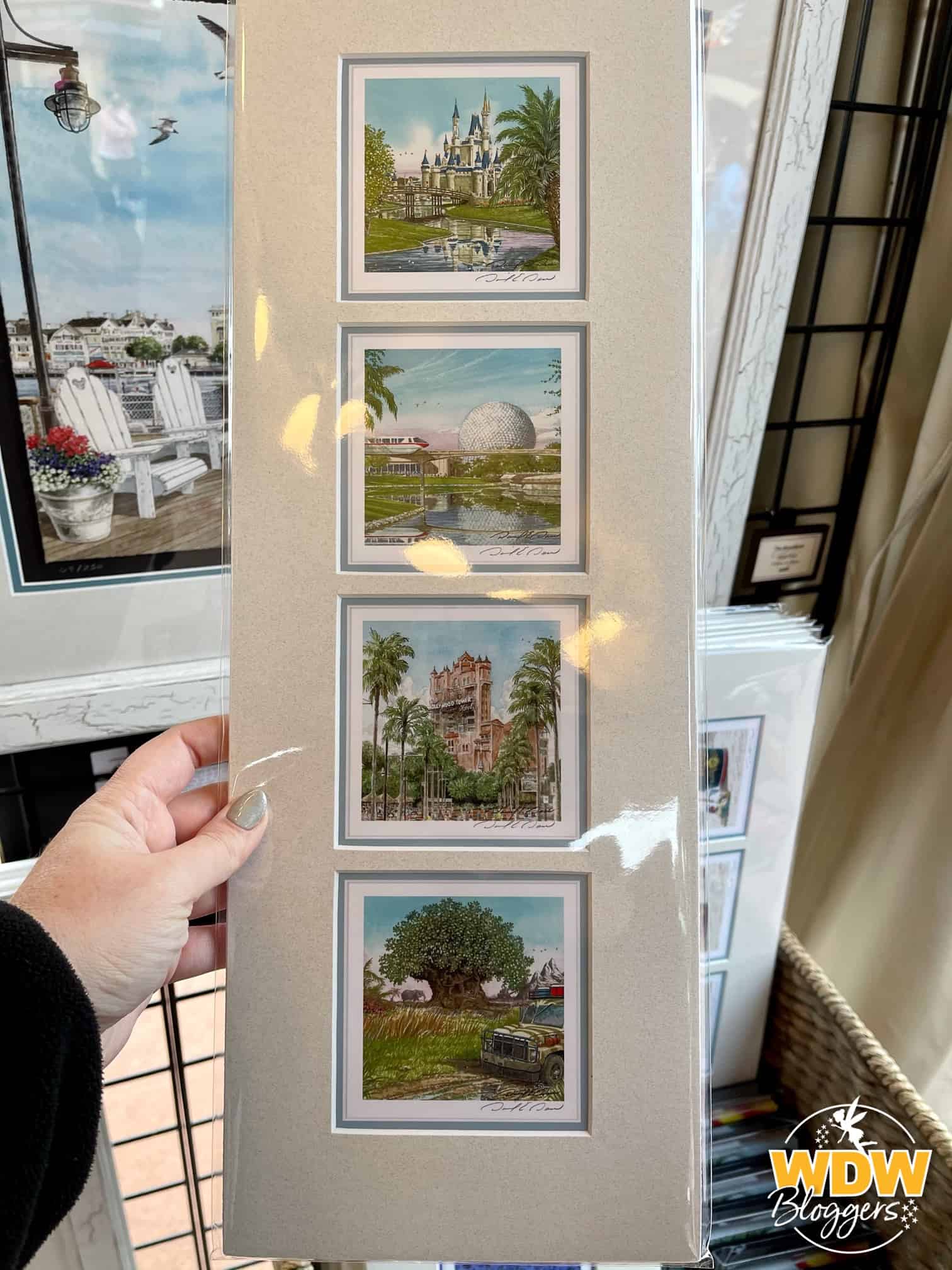 The Disney parks are also represented in a lot of the artwork as well.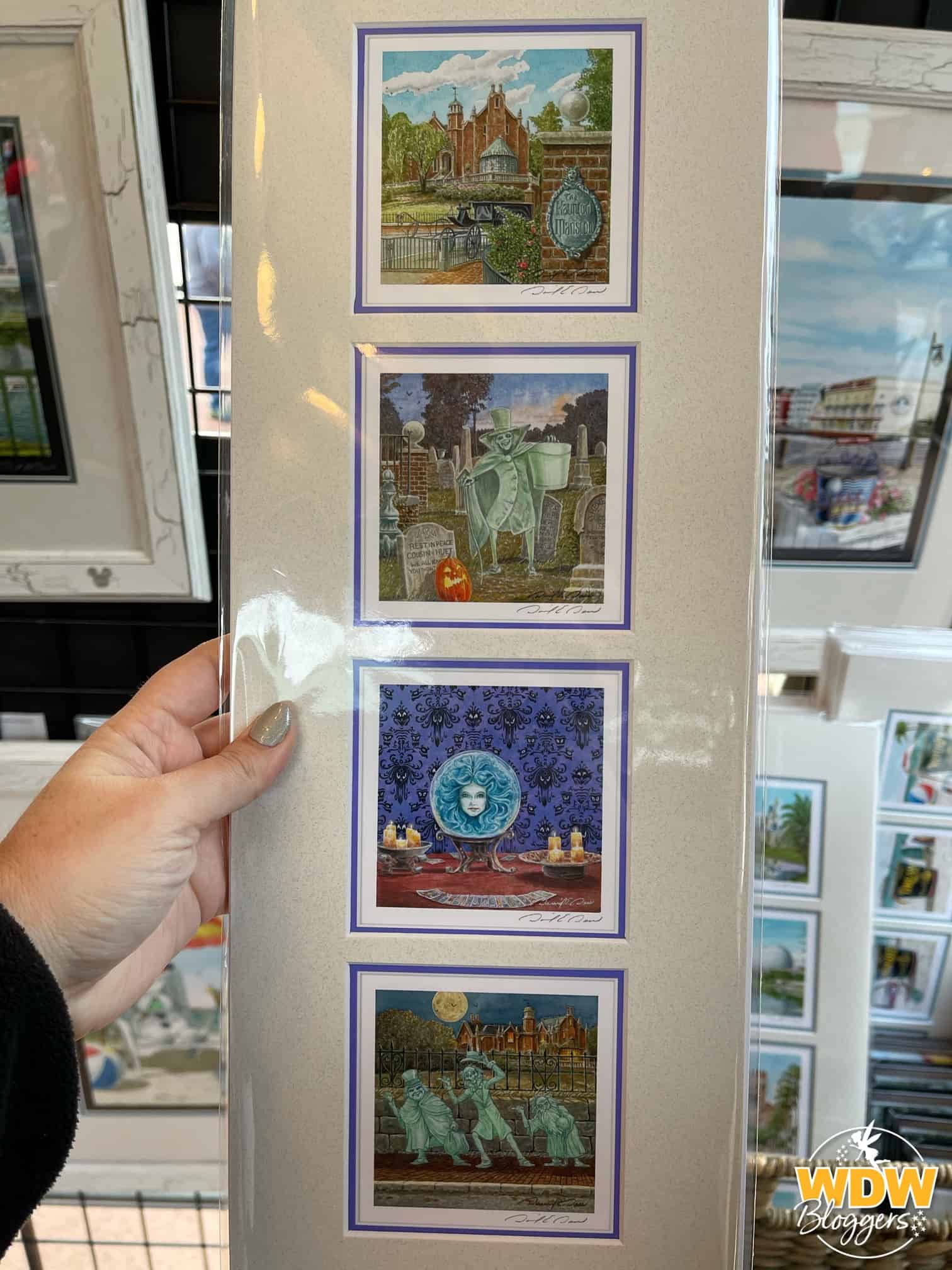 Some Haunted Mansion paintings materialized at the festival!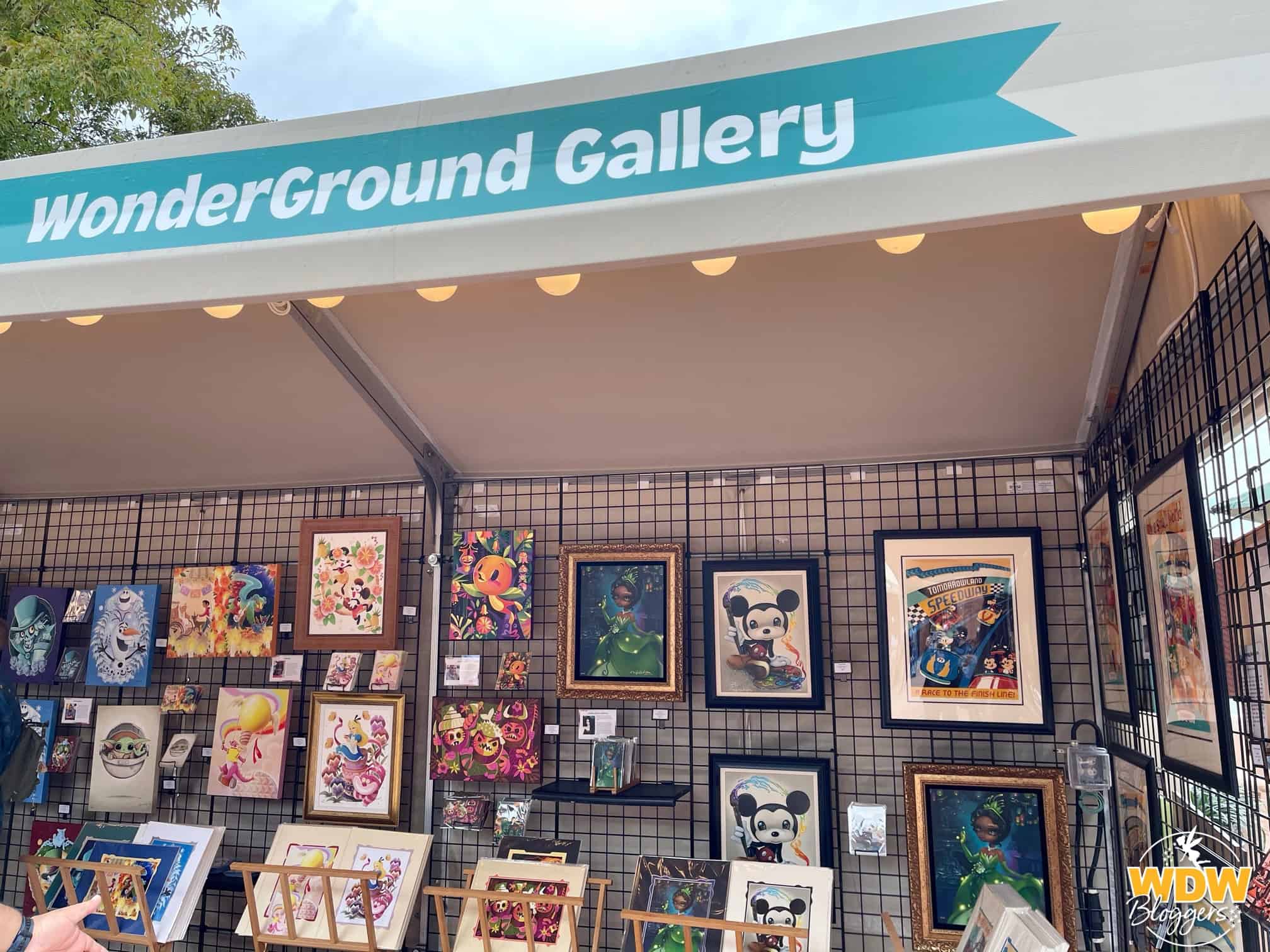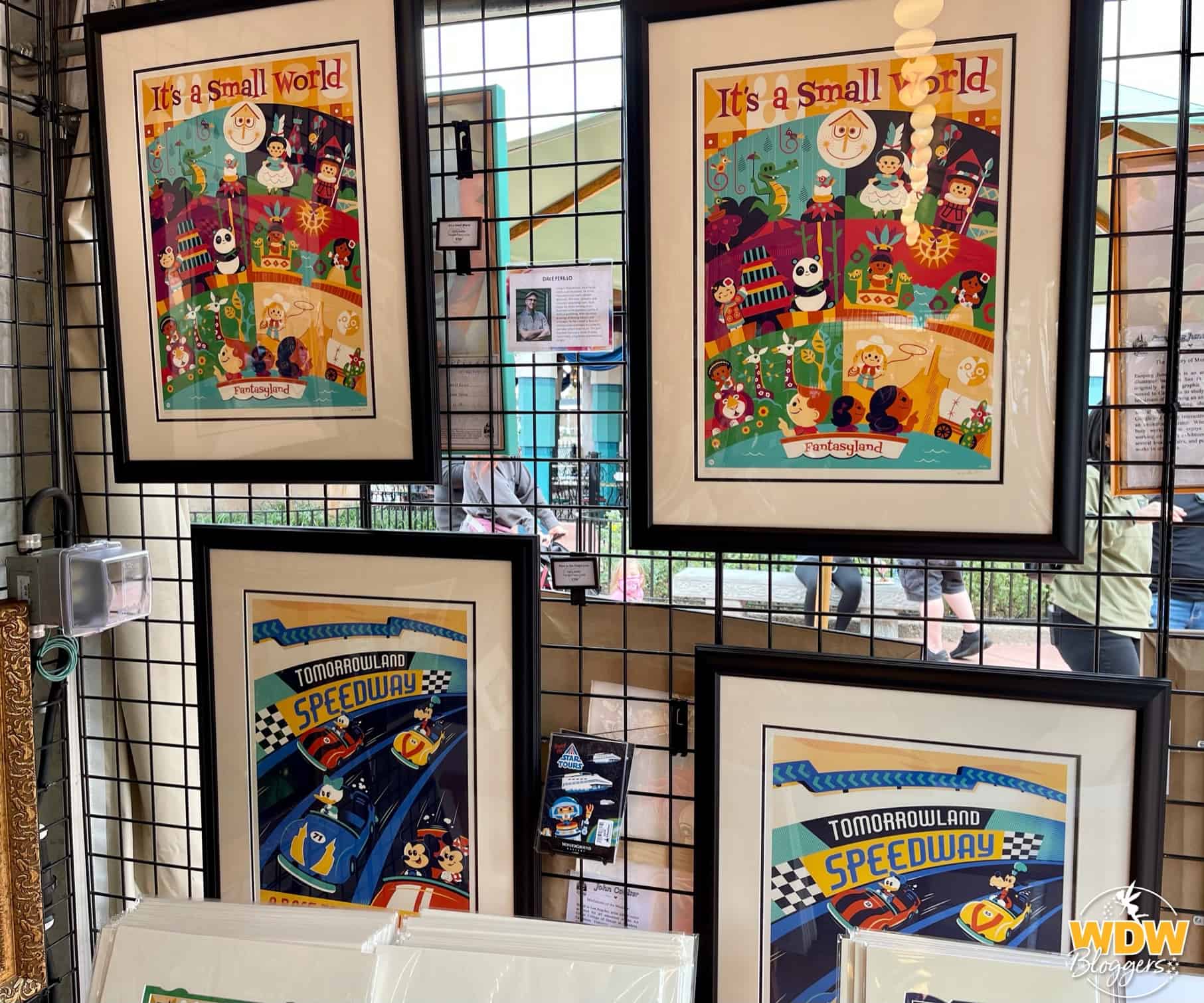 Over in the Morocco Pavilion, the Wonder Ground Gallery features Disney inspired artwork by all different artists.
I picked up this amazing artwork by Jay Ratner that features Queen Elsa from Frozen 2.
My favorite part during the festival was meeting Jay Ratner, who was the artist behind "The Fifth Spirit" artwork I picked up. The artists make frequent appearances at World Showcase to meet and sign your art. Be sure to say hi on your way through the countries!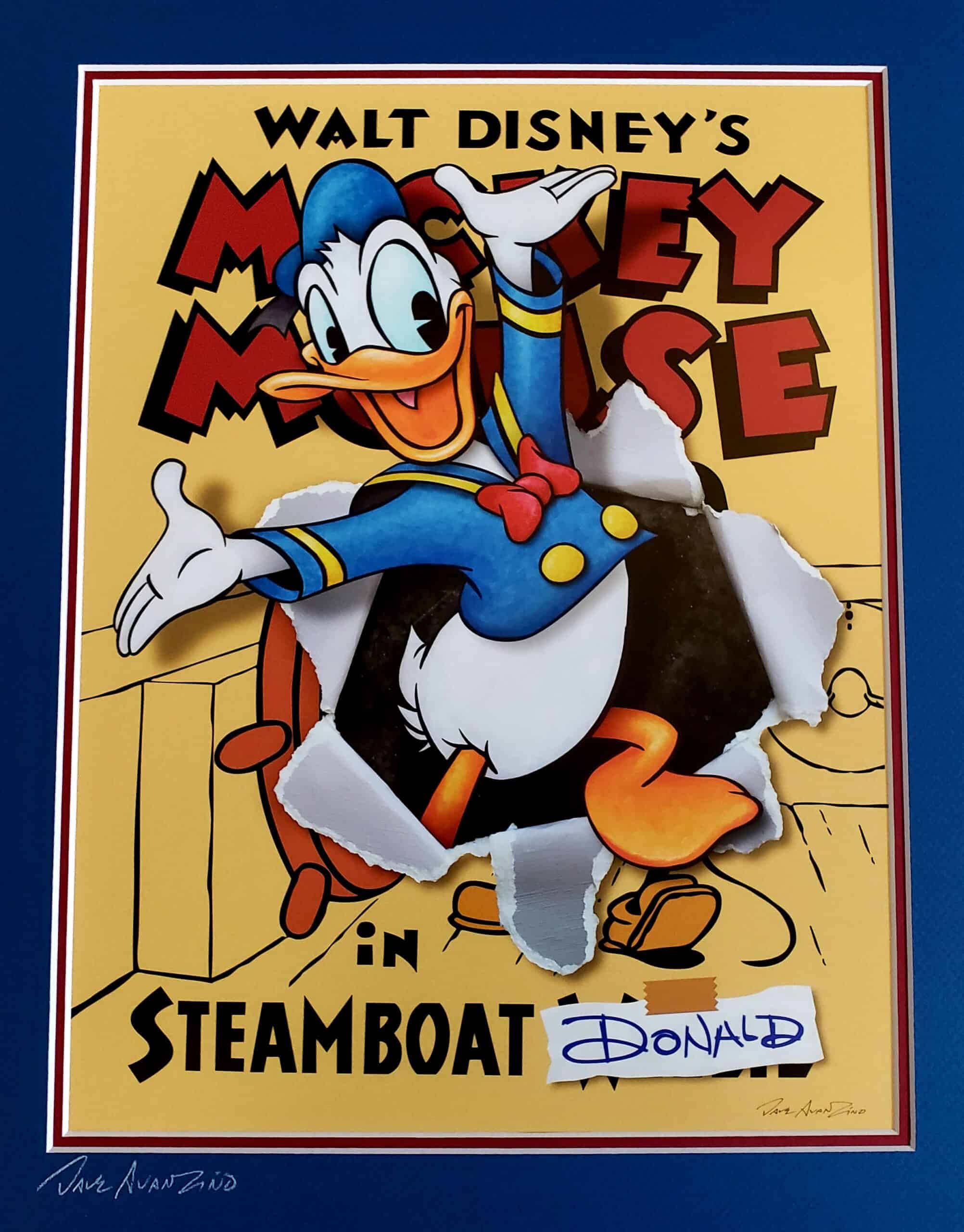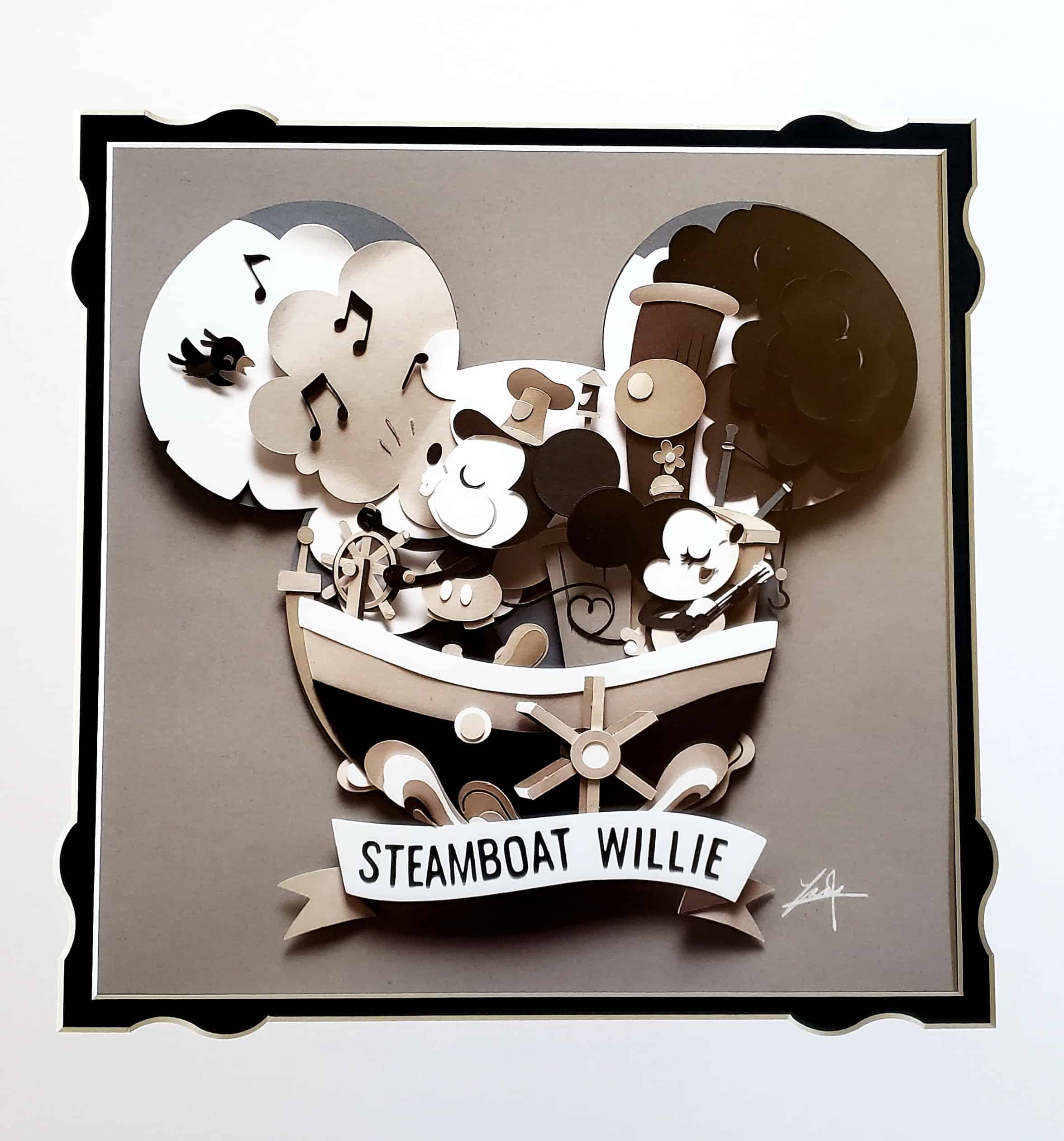 Certain art galleries are offering a discount on deluxe prints. At the Wonderground Gallery, individual prints are $40 each, but are $30 each if you purchase two. I also bought this adorable Steamboat Willie print.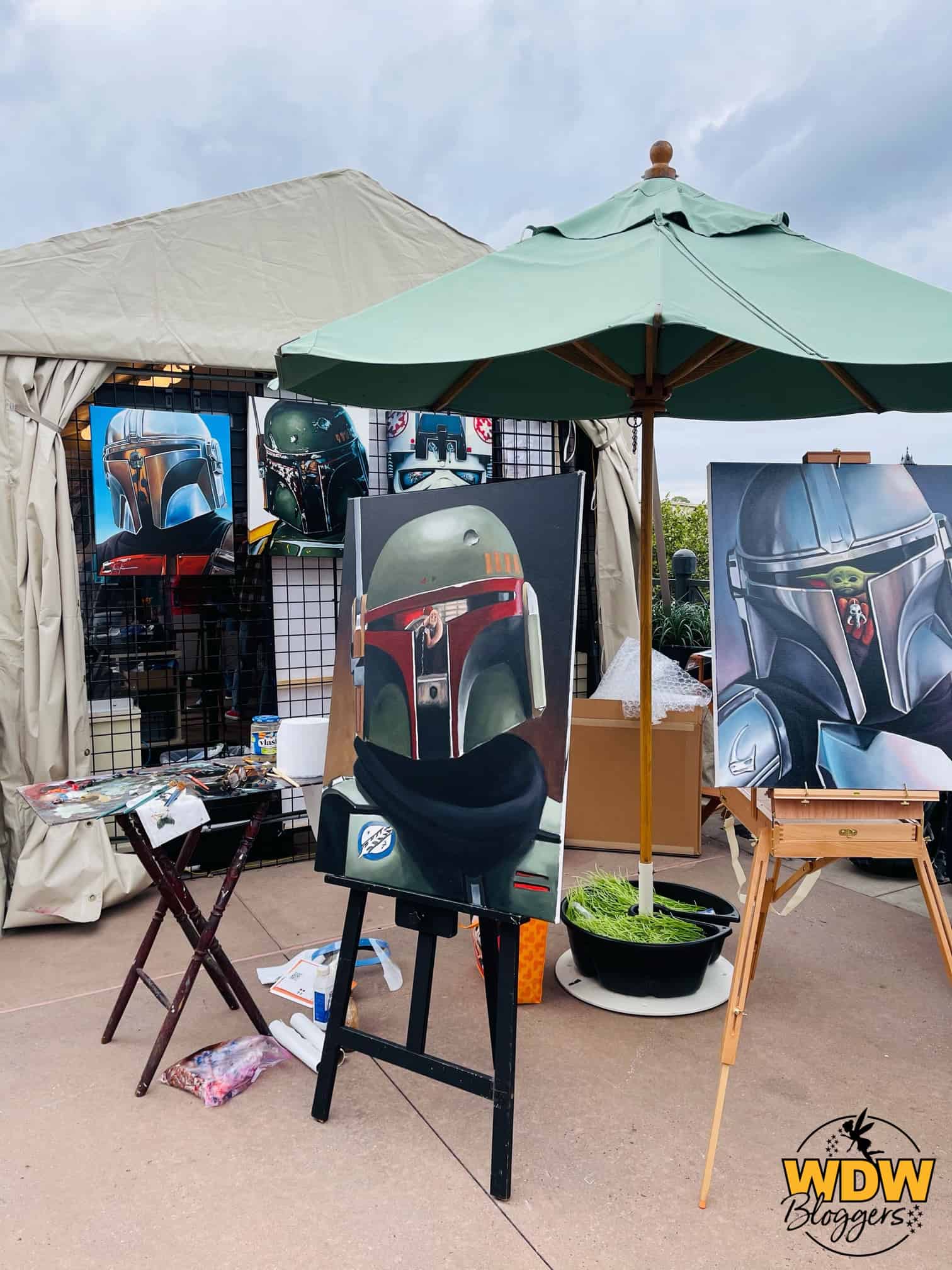 Artists are even painting in the parks for you to watch!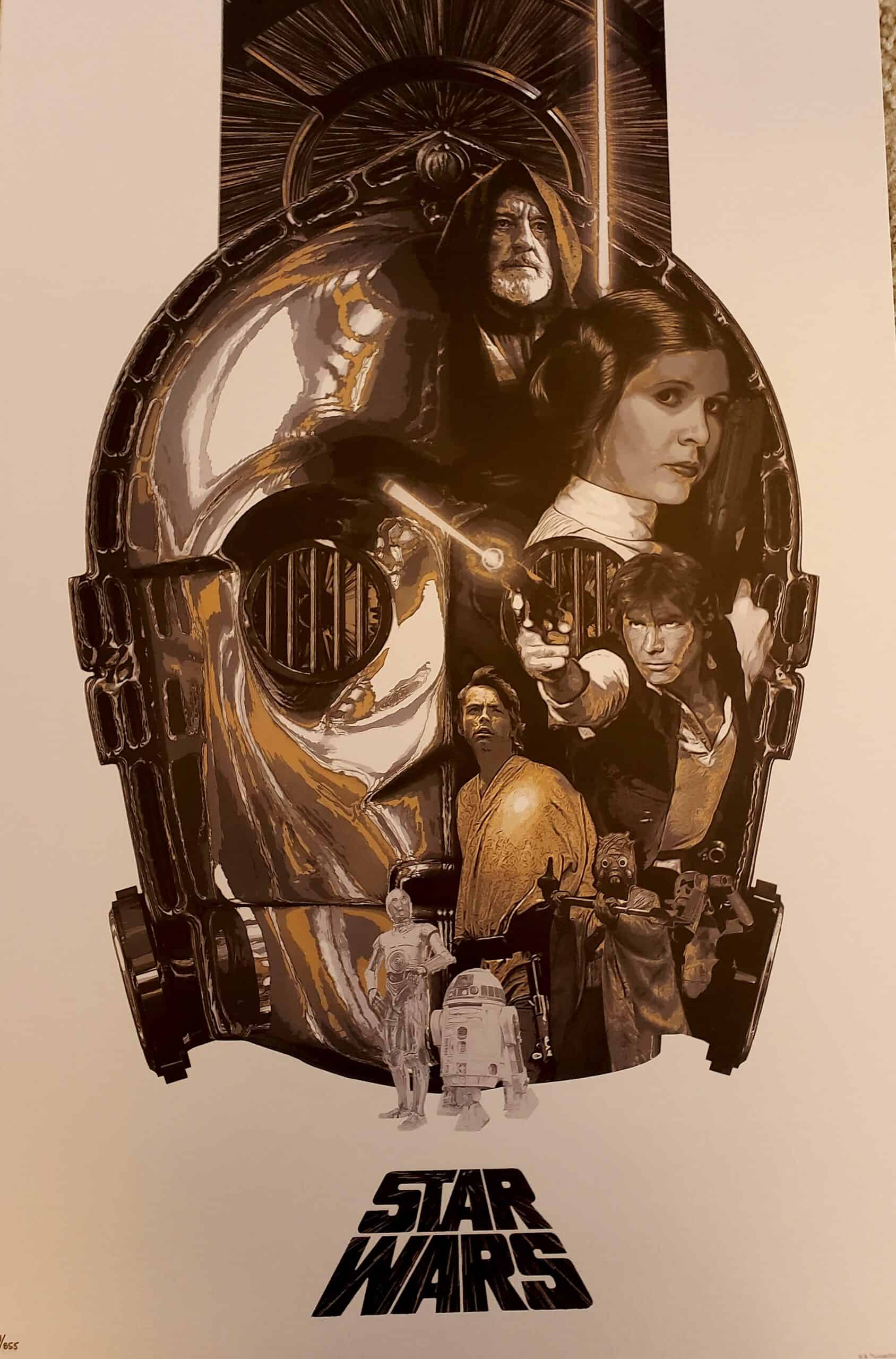 Over in Italy, the Star Wars gallery featured paintings from the original trilogy all the way to The Mandalorian. This A New Hope print was just too cool to not take home with me!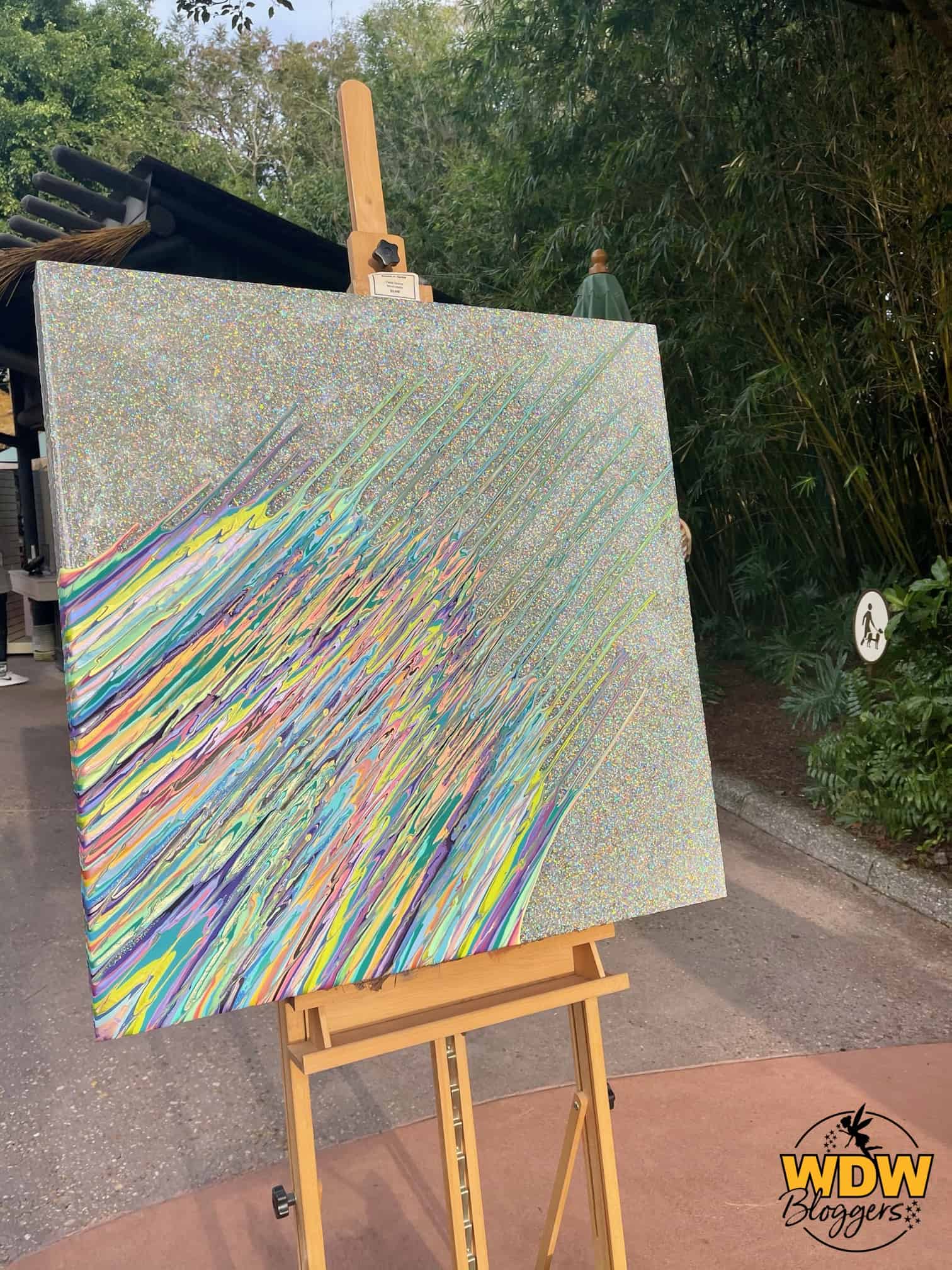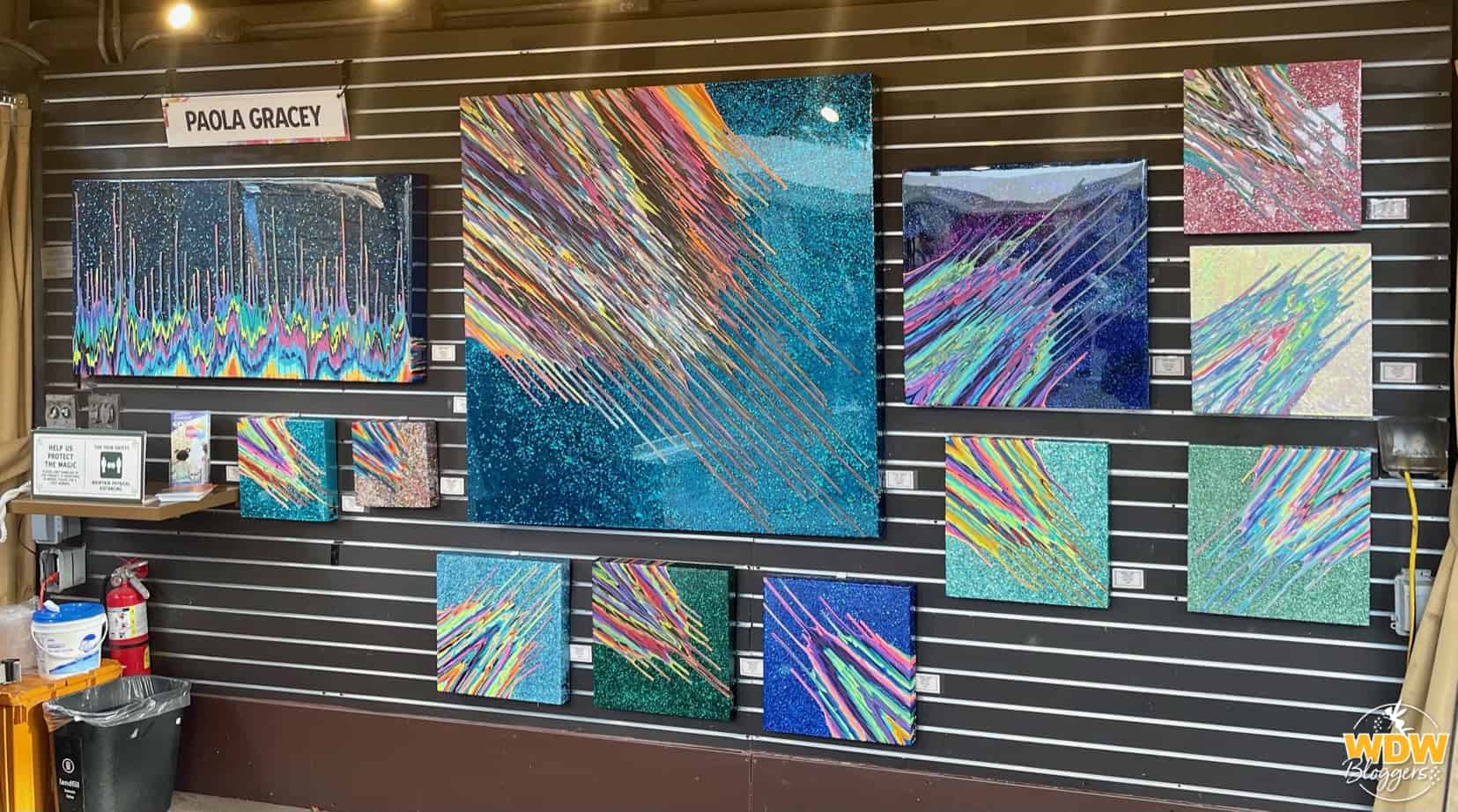 Even though the majority of artwork is Disney, a few tents feature different design which are worth checking out!
This tribute to Stan Lee was my favorite at the Marvel Gallery.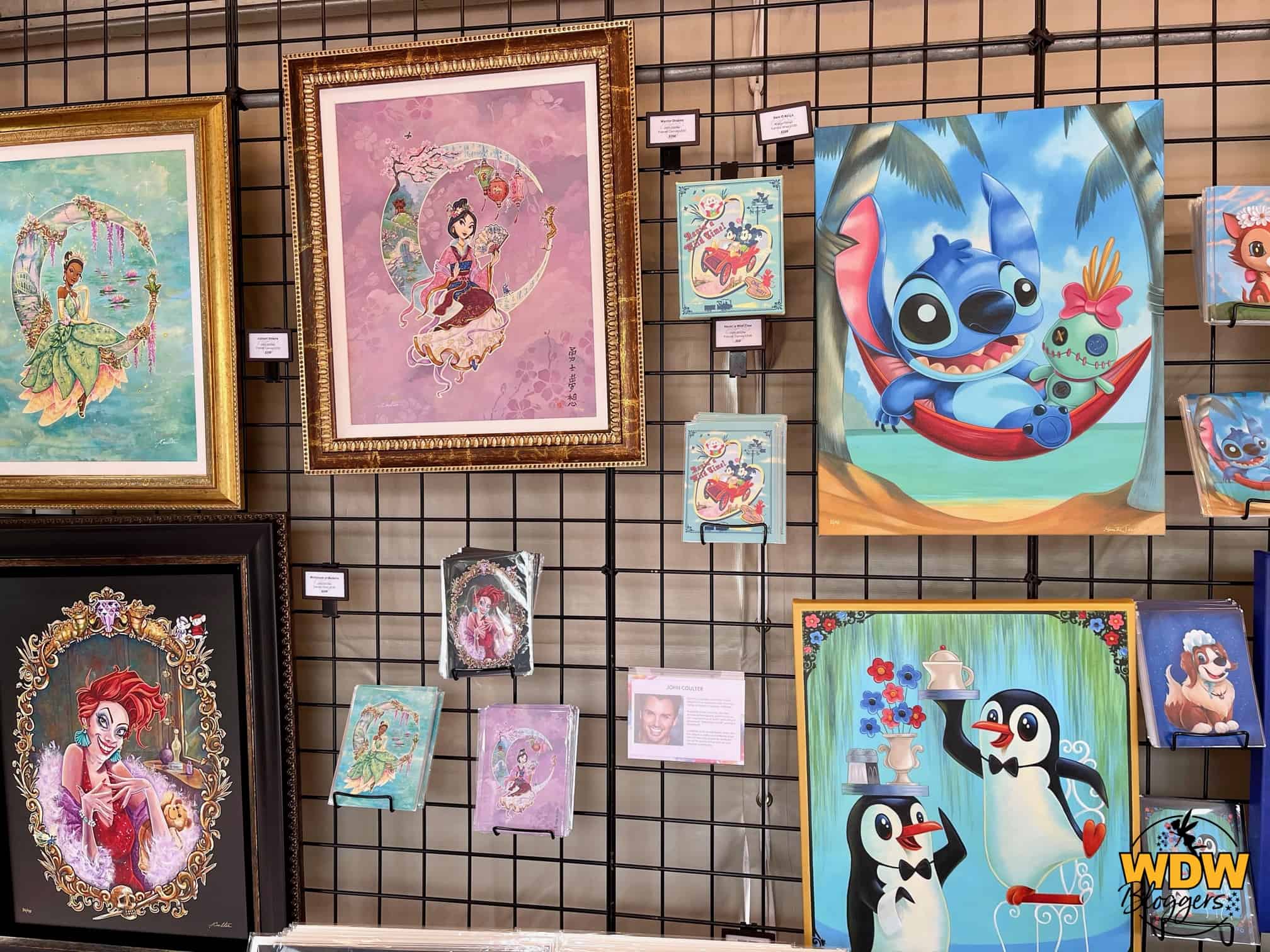 The Taste of Epcot International Festival of the Arts is a must see on your trip to Walt Disney World! You could spend days just looking at all the art; not to mention all the great food and drink!
Be sure to visit soon, because the festival only runs until February 22!
Looking to go on a Disney vacation? Book with our sponsor, Mickey World Travel! Contact me to start planning your Walt Disney World vacation today!
Email: dylan@mickeyworldtravel.com