Being bad has never been so good! Emma Stone dazzles as the infamous Cruella de Vil in Disney's new live action film, Cruella.
Disney has given us several live action remakes the past few years ranging from good to bad and everything in between. Of all the live action movies, Cruella ranks as one of the highest is the Disney catalog; definitely the best Disney live action movie in the last decade. Sure the movie had its flaws, but it was still an incredibly fun movie to watch. Not to mention the scenes between Emma Stone and Emma Thompson will send chills down your spine.
Cruella is a Disney-fied combination of Joker and The Devil Wears Prada. The movie provides an over-the-top story that just simply works. Although a Cruella backstory wasn't asked for, it was certainly delivered in a creative way. Viewers will get to see a much darker side of Disney, which made for such a fun watch.
The best part of the movie was the on screen duo of Emma Stone and Emma Thompson. Each scene consists of the two trying to out-evil each other in every way possible. Both actors completely nailed their roles and took the film to a whole new level.
The costumes in Cruella were incredible! Every scene the costumes get more extravagant than the scene before. Both Emmas made all of the looks come alive. Cruella will be a contender for some Oscars in the costume department for sure!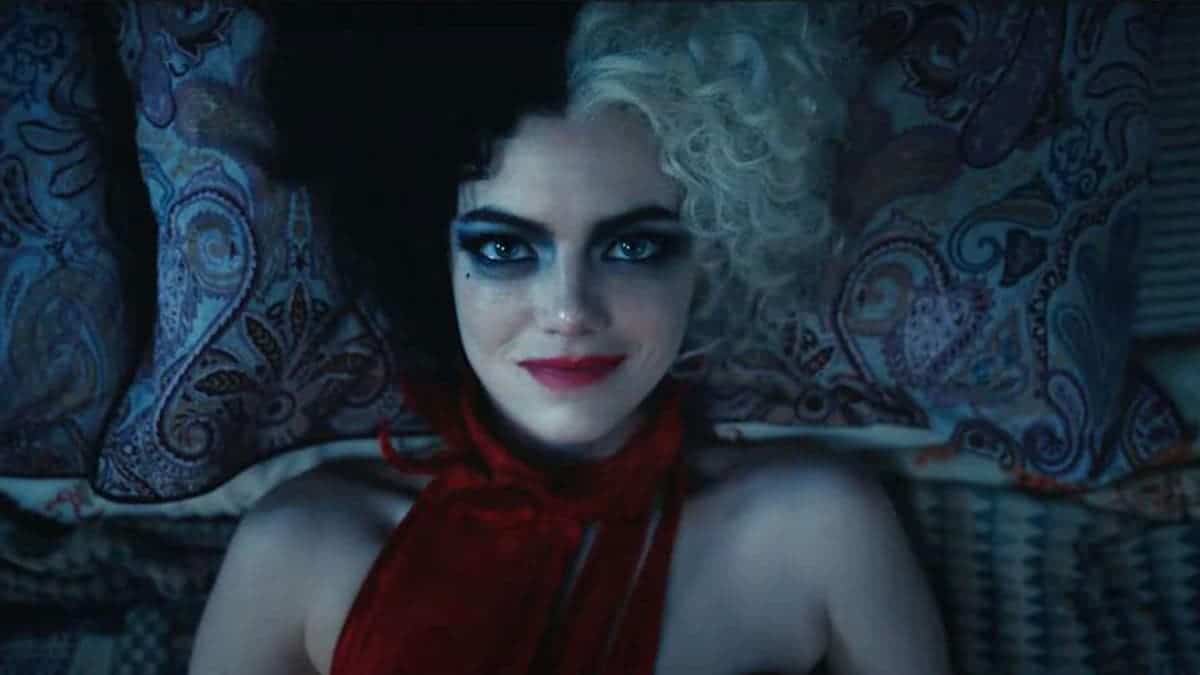 Going into the movie my expectations were a little low, but Cruella exceeded them in so many ways. Getting to see Stone and Thompson square off in several scenes was purely entertaining. Between the acting, costumes, and fun soundtrack, the madness of Cruella was a blast to watch.
Unlike the majority of Disney movies, Cruella earned a PG-13 rating and was a lengthy runtime of 2 hours and 17 minutes. Be sure to sit through the credits for a scene that could be a potential setup for a sequel!
Cruella is currently playing in theaters and is also available on Disney+ Premier Access for $29.99. Cruella will be available to all Disney+ subscribers on August 27, 2021.
To book your Disney vacation, contact our friends at Mickey World Travel. They will make sure you have the most magical vacation, by monitoring your booking for future discounts, as well as booking your dining reservations and Fast Passes once they return to the parks.
Contact me today to start planning your Disney vacation!
Email: dylan@mickeyworldtravel.com