Disney Cruise Line released the Fall 2022 itineraries today, which include some familiar cruise  itineraries and destinations. The majority of the cruises also feature the very popular Halloween on the  High Seas and Very Merrytime themes, which add the perfect holiday touches to your otherwise  amazing vacation! 
If you'd like to sail on any of these amazing itineraries, you can begin booking next week according to  the following schedule: 
Platinum Castaway Club and Golden Oak members: Monday, June 21
Gold Castaway Club members: Tuesday, June 22
Silver Castaway Club, DVC members, and ABD Adventure Insiders: Wednesday, June 23
General bookings: Thursday, June 24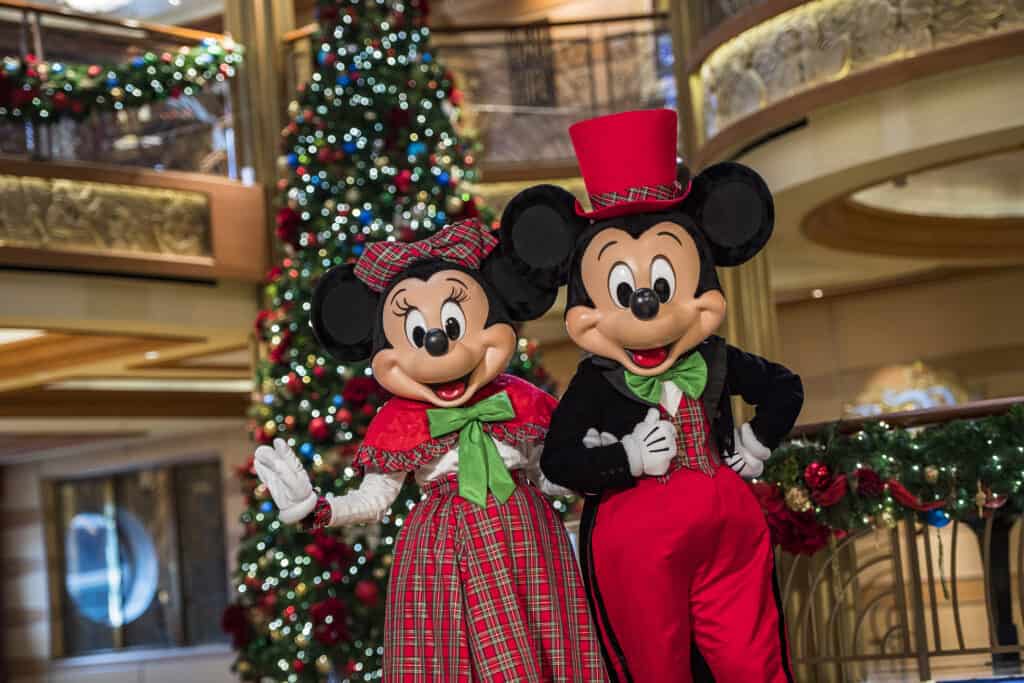 And don't forget, pricing is generally the lowest on opening day, so don't miss out on the early booking  opportunity! 
The Disney Fantasy will sail from Port Canaveral to the Eastern and Western Caribbean, including stops in ports of call such as Tortola, St. Thomas, San Juan, St. Maarten, Cozumel, Grand Cayman, Falmouth, and of course…Disney's own private island, Castaway Cay. And if 6 or 7 nights is not long enough for you, set sail on an 8-Night Eastern Caribbean cruise departing October 29 to St. Maarten, Antigua, St. Thomas, and Castaway Cay!
The Disney Dream will sail 3- and 4-night Bahamian cruises from Miami, and some 5-night Western Caribbean cruises. There are also THREE opportunities for a cruise that visits Castaway Cay TWICE!
The Disney Magic begins her fall season in Europe visiting the Norwegian Fjords and the British Isles, before embarking on a 12-night transatlantic cruise ending in New York. From there she will sail to Bermuda and along the New England and Canadian Coast. From there she will head south to San Juan and sail to the beautiful Southern Caribbean islands of Antigua, St. Lucia, Aruba, and Bonaire! Then she'll head west and sail the Caribbean from Galveston, Texas.
And finally, the schedule for the Disney Wonder is limited, but will sail primarily from San Diego on short  Baja cruises and to the Mexican Riviera. Notably missing is the Eastbound Panama Canal Cruise, but with  only 7 cruises on the schedule, it's possible we could see more added later! 
When you book your cruise with Mickey World Travel, you will receive an exclusive On Board Credit up to $1,000.
Contact me today to start planning your Disney vacation!
Email: wes@mickeyworldtravel.com