I cannot emphasize enough the importance of having Advance Dining Reservations, while visiting Walt Disney World in 2020. Let's go through the most basic reasons:
Limited capacity at restaurants due to social distancing.
Limited dining options due to many locations currently unavailable.
Reservations can be made 60 days in advance.
I recently returned from a trip to Walt Disney World and I have to say my Advance Dining Reservations were my saving grace for the weekend. It was a little frustrating that many places had waits well beyond reservation times. I was a party of 1, so I thought I would be fairly easy to accommodate. Unfortunately, that was not the case. I waited 45 minutes beyond my reservation time (I also checked in 30 min early for said reservation) at Yak & Yeti for my lunch. So, I did learn a couple tricks to help you with planning.
For breakfast, I would attempt first seatings. I know you are on vacation, but the earlier you dine the less reservations that are in front of you. If you arrive for a first seating, you will not have much of a wait if any. Keep in mind, checking in is done through the My Disney Experience app and temperature screenings are mandatory. Earliest seatings also get you out and to the parks faster.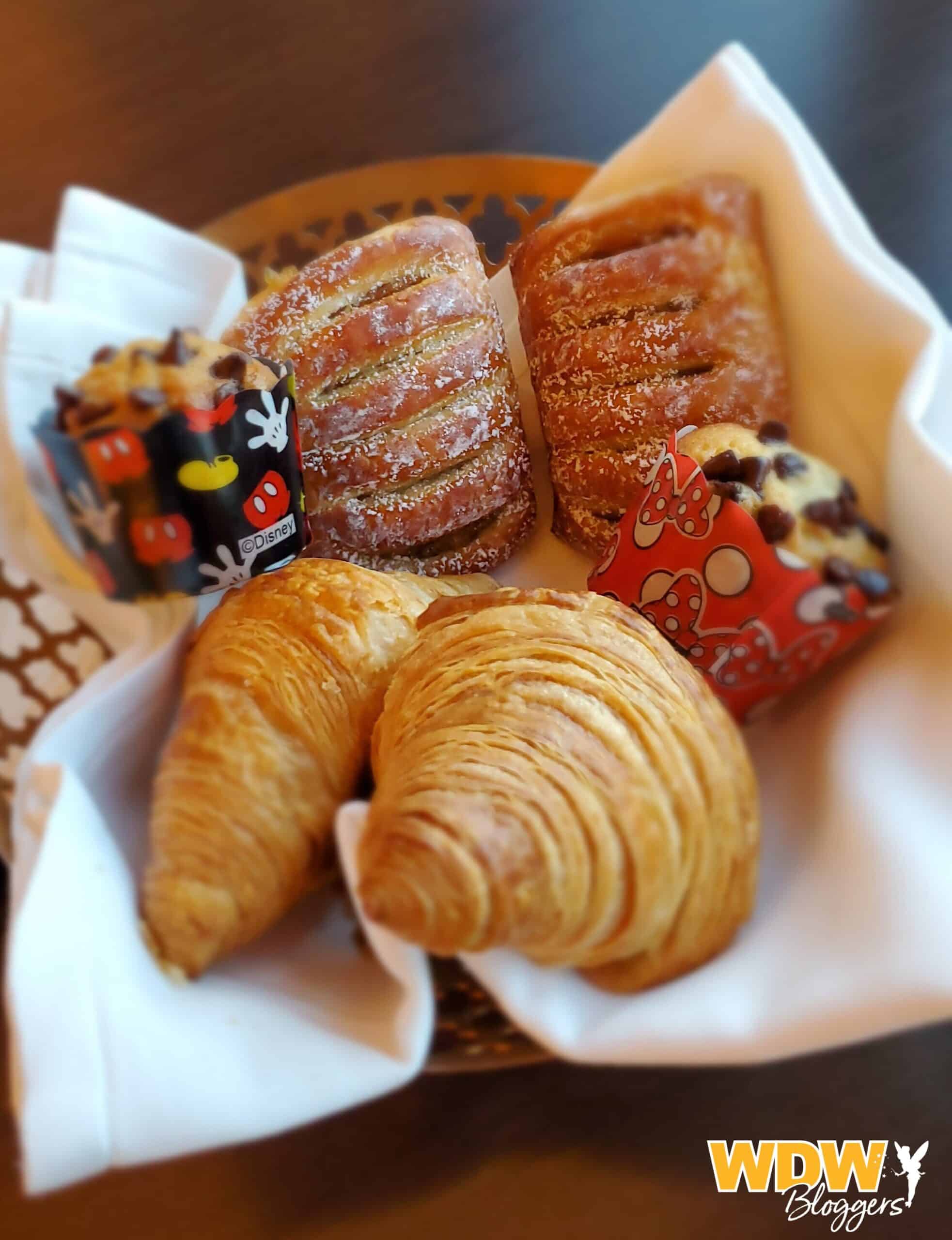 For lunch, I would recommend the same. Yak & Yeti (and many restaurants who do not serve breakfast) are good to book for lunch. Again, trying to book the first seating helps insure you don't have to wait. If you are alone, ask about bar seating or alternative seating options. Yak & Yeti can often seat you at the bar without a wait for the table, even if you have a reservation.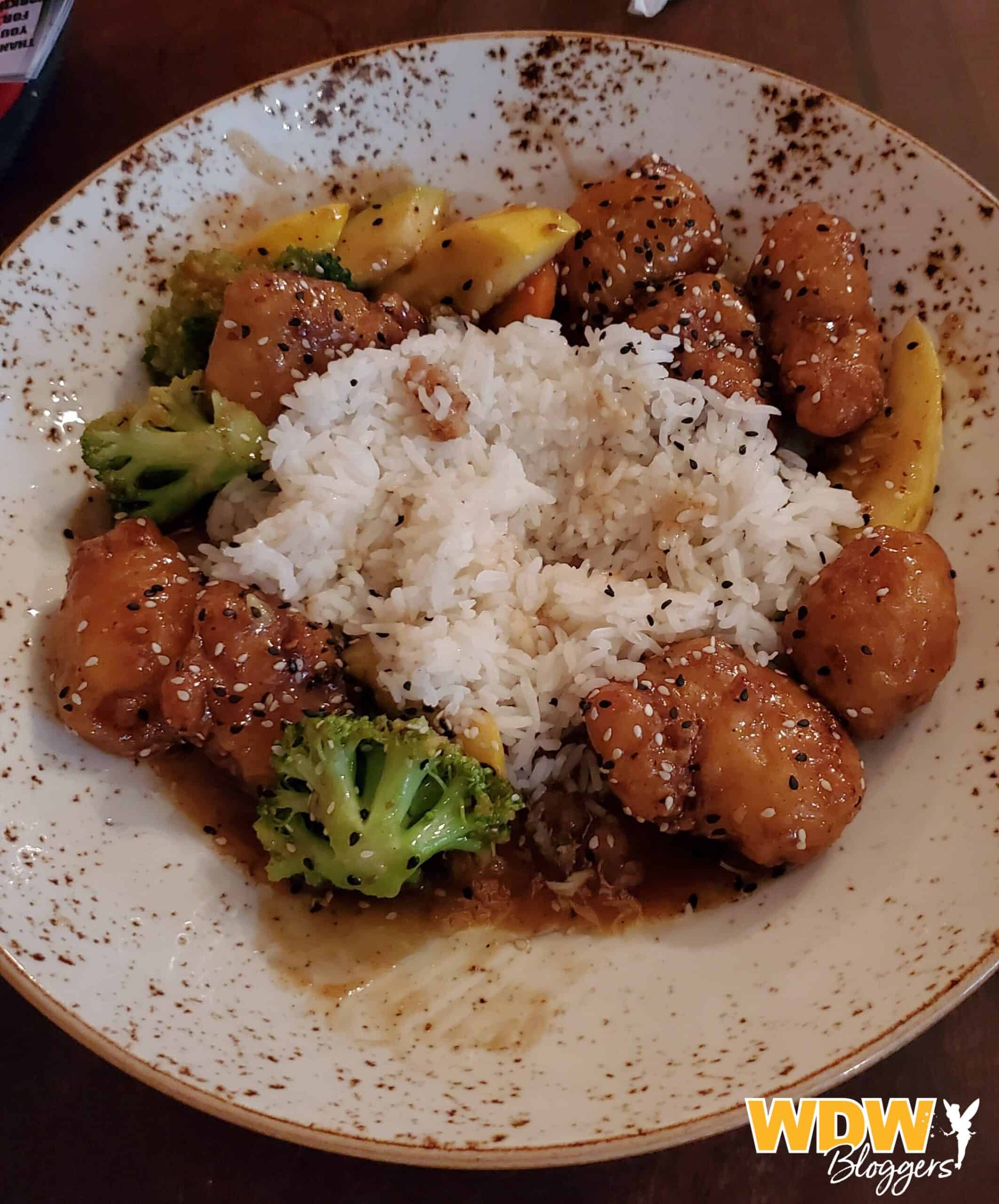 As for dinner, late seatings are my favorite. Especially at Magic Kingdom. I had a reservation at 7:55, 5 minutes before park closing. I was seated at 8:15 and left dinner around 9:15. The pictures I was able to take were amazing memories I can cherish forever.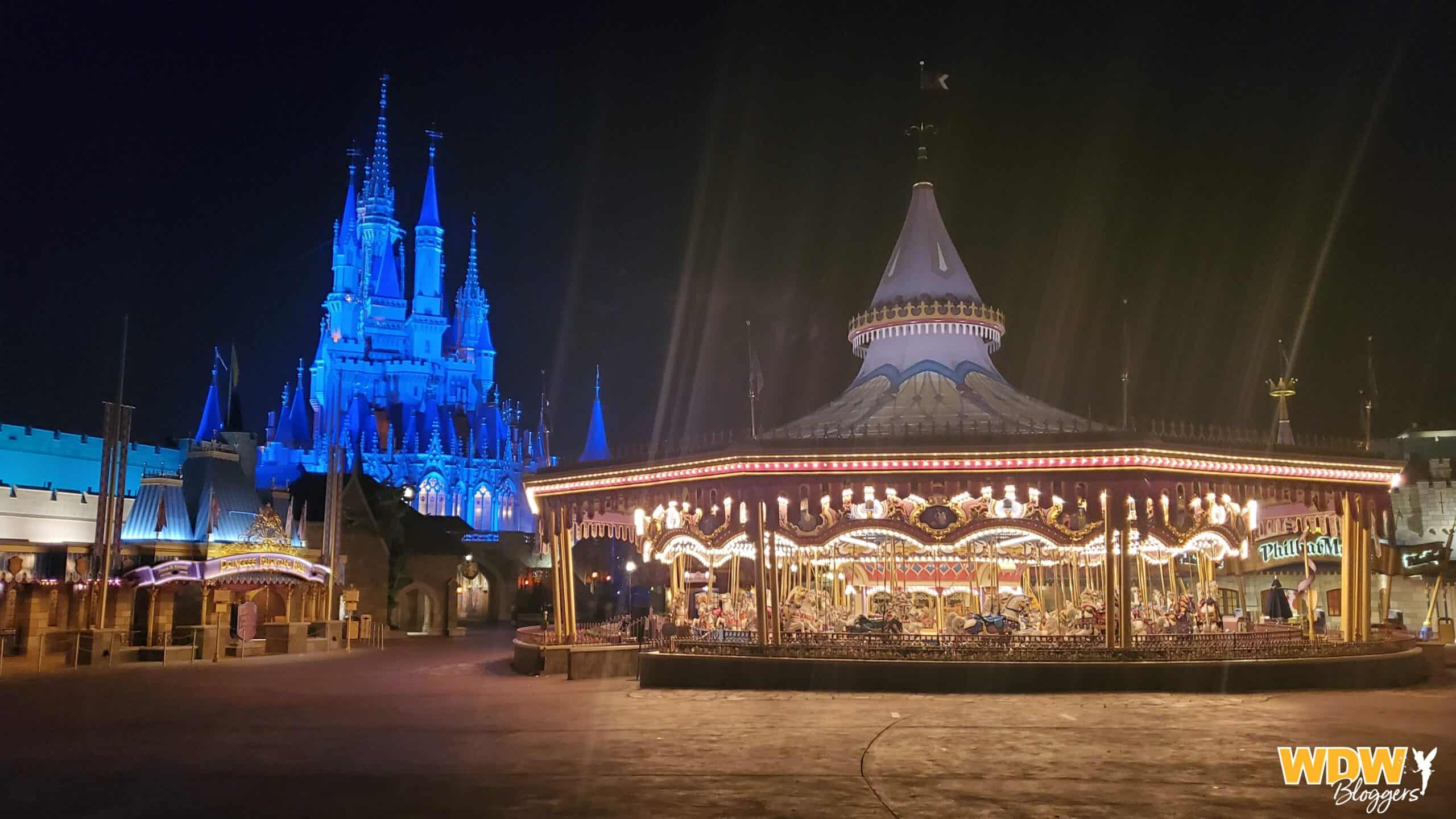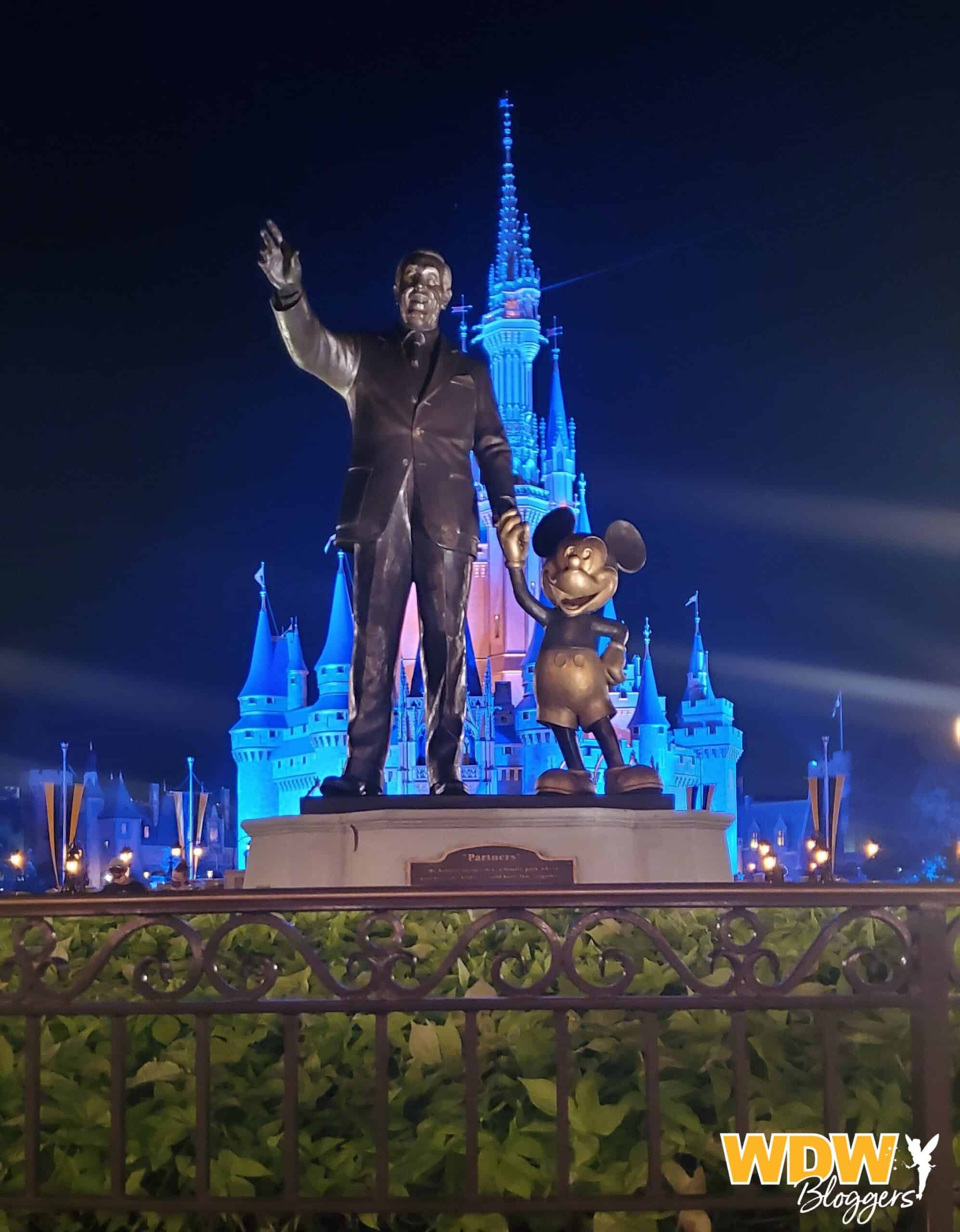 Most restaurants are using QR code menus. You can scan the code to get the menu options. This adds to safety and is very convenient to use your phone.
The one thing I suggest you make sure you bring with you is your patience. Disney is doing the absolute best they can with everything. The importance of all the planning is truly key to you succeeding in enjoying your amazing Disney vacation. A travel agent can help you with your planning and reservations.
Looking to go on a Disney vacation? Book with our sponsor, Mickey World Travel! Contact me to start planning your Walt Disney World vacation today!
Email: hawk@mickeyworldtravel.com