As senior agents with over 12 years of combined experience in planning Walt Disney World vacations, one question we often get asked is how to get groceries delivered to your Walt Disney World Resort Hotel. We all know that you can find certain amenities in the resort gift shop, but who wants to take out a second mortgage on a bottle of water? Using grocery delivery services can be a more affordable and convenient way to stock up on your basic groceries and necessities.
Here are a few that we recommend:
Garden Grocer
Over 5,000 products
Easy online ordering
Free delivery for orders above $200
You can visit their website here: www.gardengrocer.com
The pros of using this company are the ease of ordering and their excellent customer service. The cons are that some items tend to cost a little more.
Instacart
Unlimited free delivery for 14 days if you sign up for a free trial
$99 annual membership fee for subscription
2 hour delivery option
You can visit their website here: www.instacart.com
The benefit of Instacart is that you can order items from multiple stores.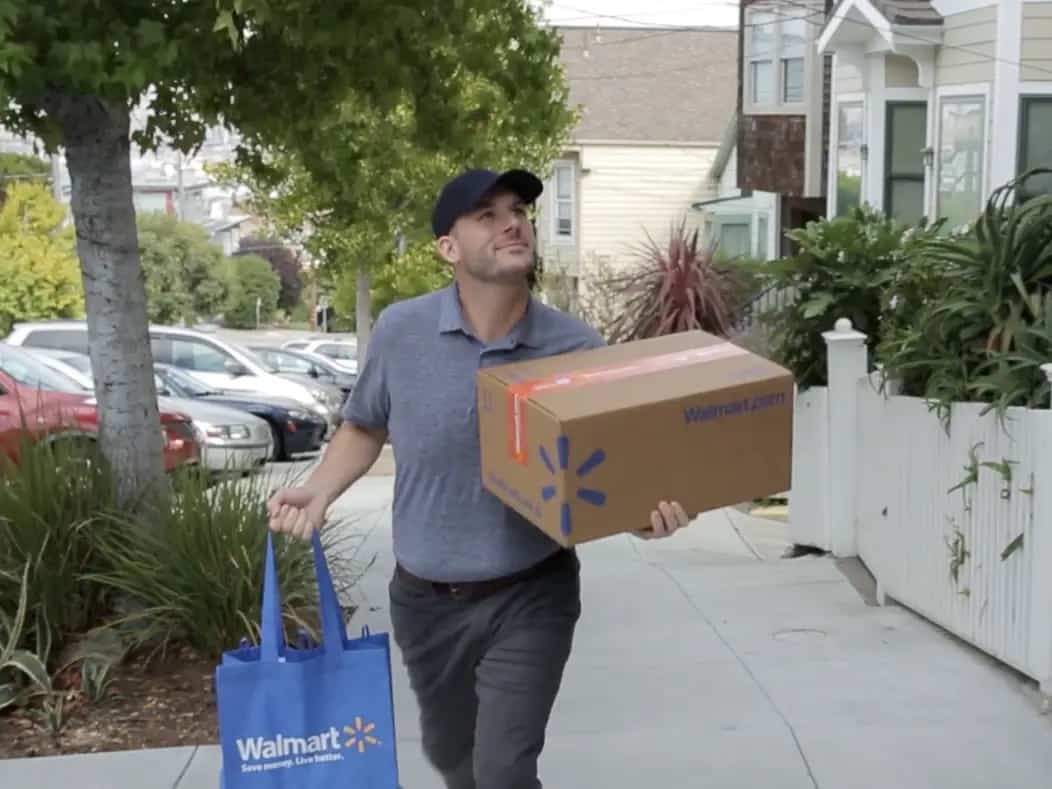 Walmart Delivery
Over 180,000 items available
Same day delivery
Same everyday low prices you love
15 day free trial
$12.98 per month or $98 per year
Free shipping with $35 minimum order
You can visit their website here: www.walmart.com/plus
Walmart gets points in their everyday low prices and variety of products.
Amazon Now
Free 2 hour delivery for Amazon Prime members
Similar to Instacart, you can receive items from multiple stores
Allows you to search for the best possible price for each item
You can visit their website here: www.primenow.amazon.com
Amazon Now is easy to use because of everyday familiarity.
As you can see, there are some great options for grocery delivery services, so be sure to choose the one that works best for your family's needs. Once you've placed a grocery order with one of the companies above, your personal shopper will deliver your items to your Walt Disney World Resort Hotel's Bell Services, where you can pick these up at your convenience. If you order products that need to be kept cold, Cast Members will place those in a refrigerated area for you until you can pick them up.
Some of the items that we order most are cases of bottled water, fresh fruit and veggies, soft drinks, coffee creamer, and grab 'n' go breakfast items. If you have a baby or infant in your party, you can also order diapers, wipes, formula, etc.
With so many options at your fingertips, it's easier than ever to get extra goodies that make your stay more enjoyable and affordable. Having access to your favorites can instantly make your Walt Disney Resort Hotel feel like home sweet home.
To book your Disney vacation, contact our friends at Mickey World Travel. They will make sure you have the most magical vacation, by monitoring your booking for future discounts, and book your dining reservations and Fast Passes once they return to the parks.
Contact them to start planning your Walt Disney World vacation today!
Email: stephanie@mickeyworldtravel.com
Email: marci@mickeyworldtravel.com