With the Jungle Cruise undergoing a refurbishment at both theme parks, Disneyland is ready to welcome back guests aboard the world famous jungle cruise officially on July 16.
Disney Imagineers have collaborated on this bicoastal project to create new characters who come from around the world, with an expanded storyline and some fun surprises for all to discover.
The magic includes new adventures that stay true to the experience guests know and love – more humor, more wildlife and skipper heart. Disney stated that "they continue to look for ways to enhance classic attractions and elevate the experience for all of their guests."
The enhancements include several new scenes and new characters from around the world – beginning with a trapped safari party that finds itself up a tree after their journey goes awry. Count on the jungle cruise skippers to share the unique adventure with the jokes and fun interactions that make them world famous!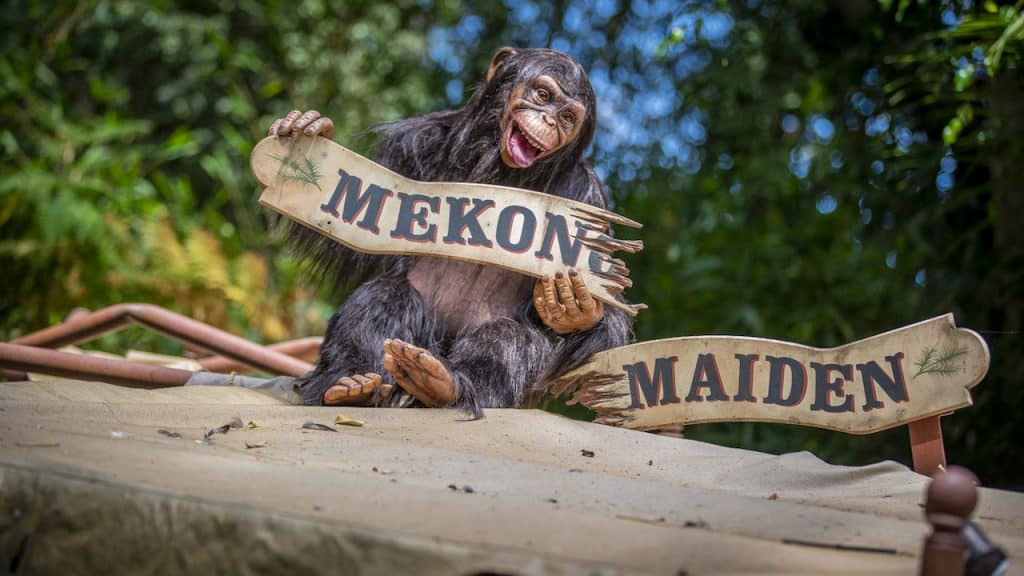 Although the Disneyland Jungle Cruise officially reopens July 16, guests could get lucky and experience the added scenes as early as today!
The Jungle Cruise refurbishment at Walt Disney World will be complete later this summer.
To book your Disney vacation, contact our friends at Mickey World Travel. They will make sure you have the most magical vacation, by monitoring your booking for future discounts, as well as booking your dining reservations and Fast Passes once they return to the parks.
Contact me today to start planning your Disney vacation!
Email: dylan@mickeyworldtravel.com