Lions, Tigers and Bears… Oh My!!
Okay, so maybe there are no bears, but you will definitely see the first two at Animal Kingdom! One of my absolute favorite rides in Animal Kingdom is Kilimanjaro Safaris! Here you hop aboard a safari vehicle and travel through 110 acres of landscape, home to 34 different species! Let's take a look!
What & Where?
One of Walt Disney's dreams when designing Disneyland in California was to have live animals in the park. For various reasons, he wasn't able to make it happen, but that all changed in 1998. Located in the Africa section of Animal Kingdom, Kilimanjaro Safaris is an experience that truly is unique every time you visit. The animals on the reserve are free to roam their respective areas, so every time you visit you will see something different and exciting! No two rides are the same!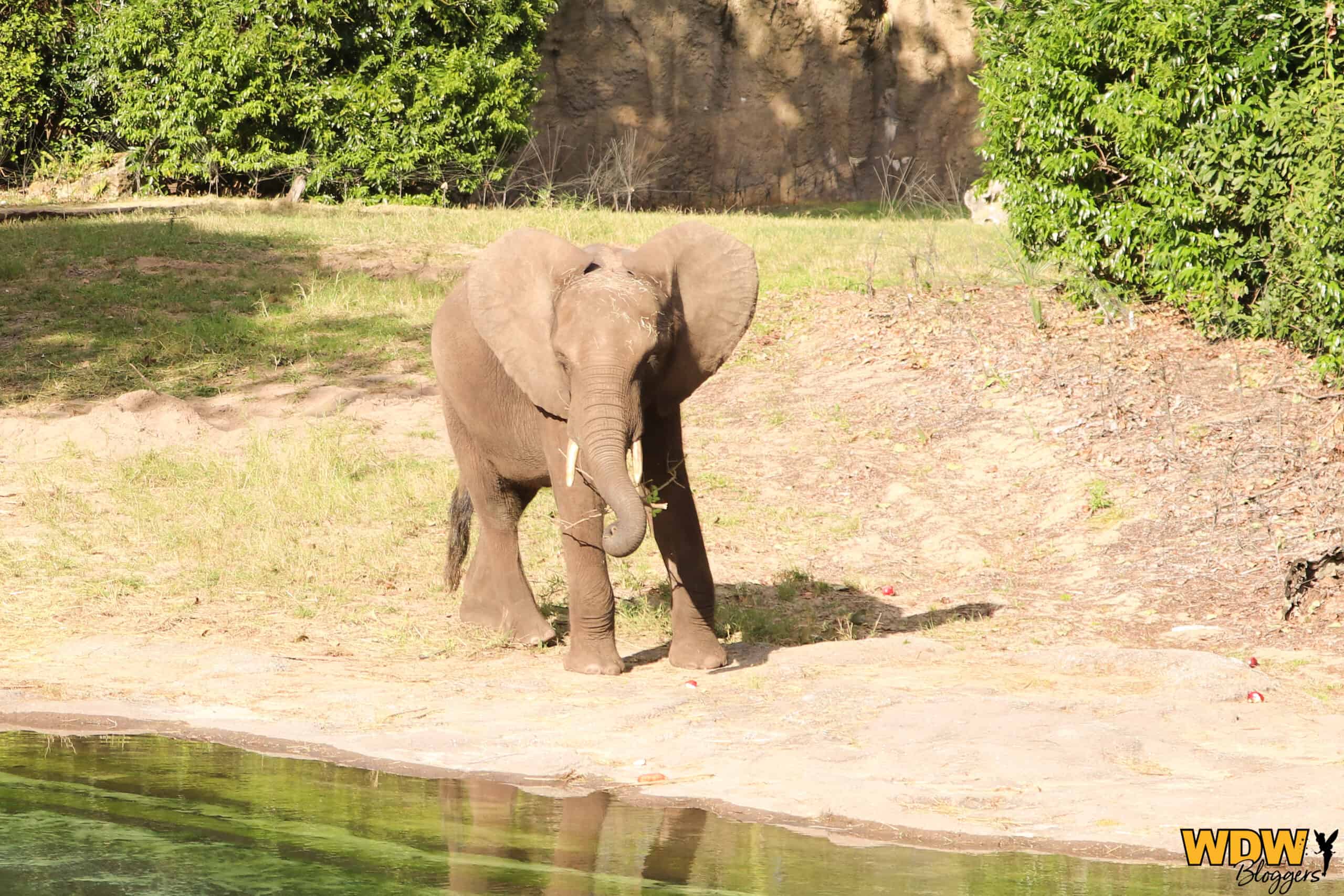 Ever wanted to see an African Elephant? Here you can! My family and I love getting to see the adults, but my children are always on the lookout for a baby! So cute!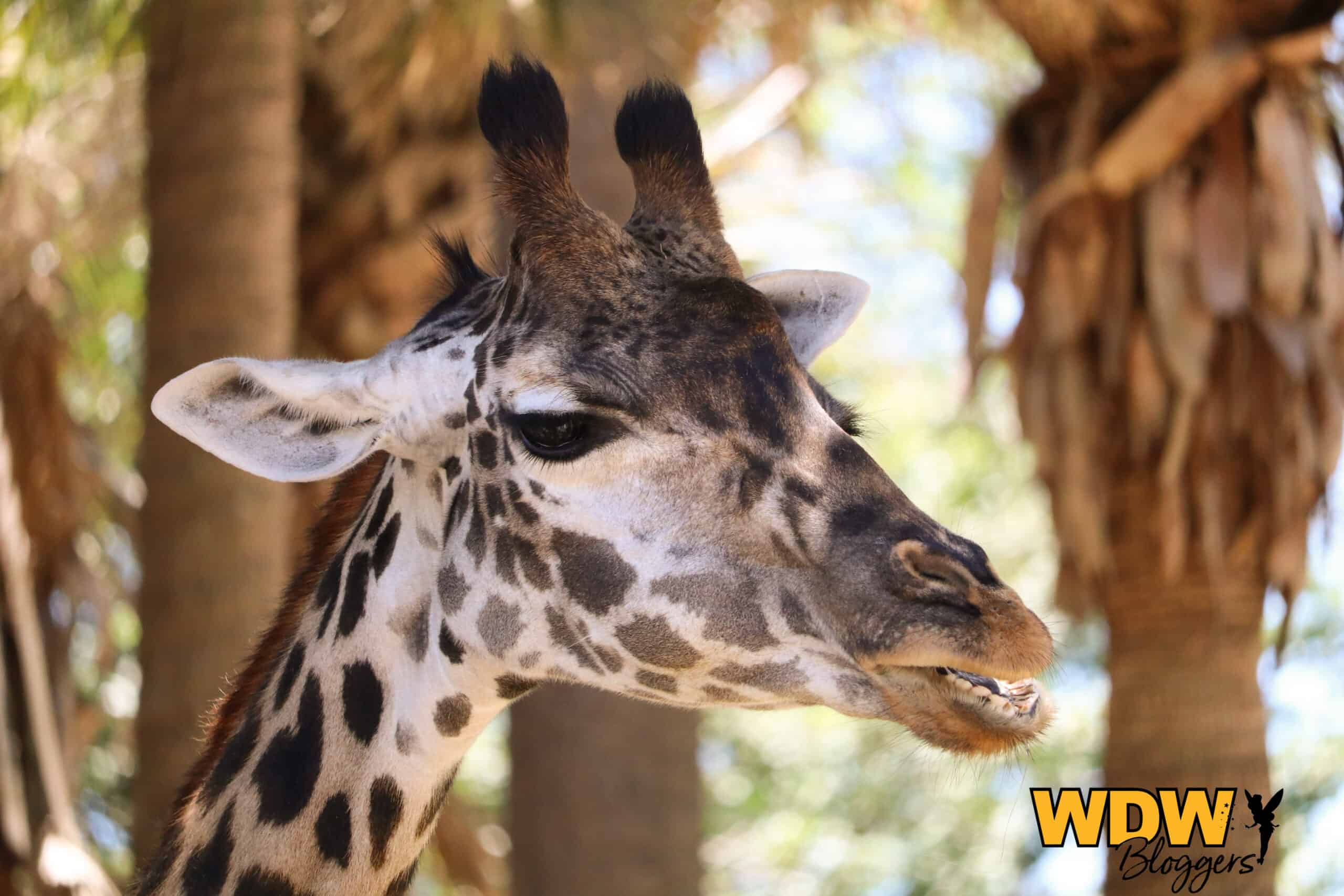 On the open savannah, most of the animals roam free. Giraffes, wildebeests, Watusi cattle and more are usually right out in plain view, and sometimes very close! You may even find Pumbaa!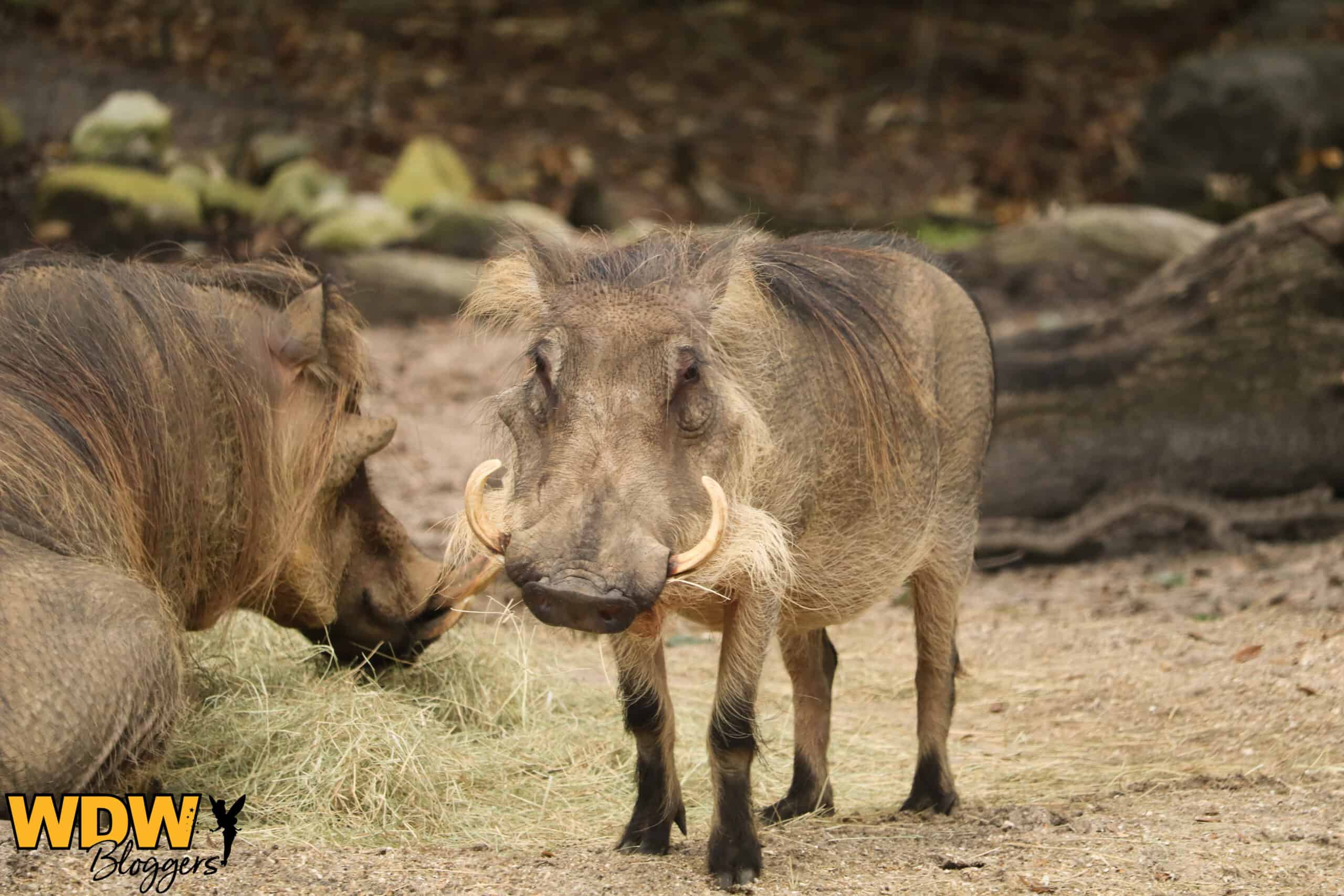 It's not uncommon to find birds on the safari as well, both the flying kind and the "weird, tall and can run really fast kind!" We love the ostriches!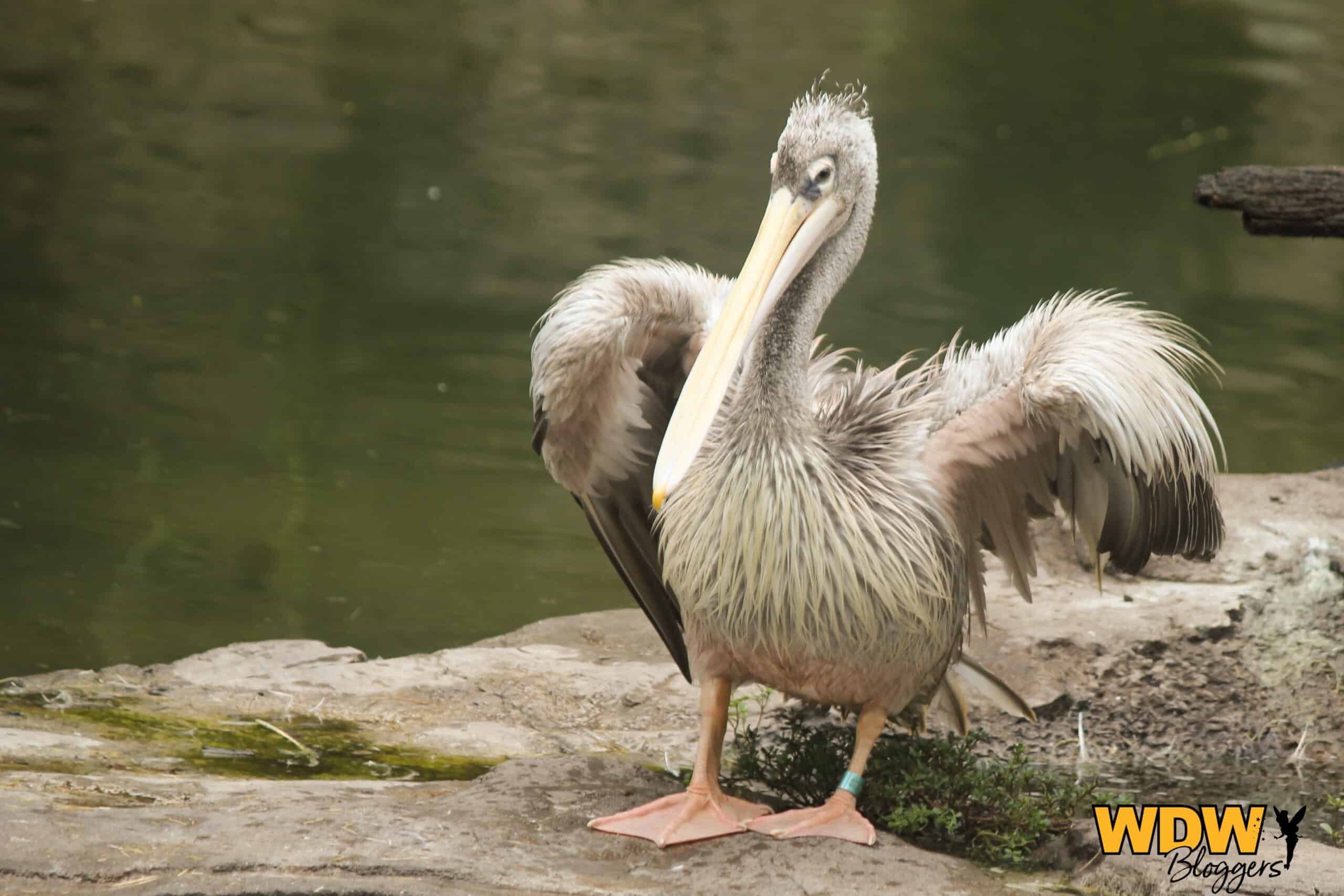 And let's not forget the king of the jungle! Though they're usually laying around being lazy, we typically get to see the lions watching us from their rock!
Nothing beats the excitement on my children's faces seeing their favorite animals! The safari is definitely something I would try any time of the day. Morning, noon or night, there is always something exciting waiting for you! Hope to see you there, and until then, as they say at the end of the safari…"Kwaherini," or "go well!"
Looking to go on a Disney vacation? Book with our sponsor, Mickey World Travel! Contact me to start planning your Walt Disney World vacation today!