Kipling at the Town Center of Disney Springs is set to close its doors tomorrow, January 23, 2021 according to their posted signs. This purse, backpack and handbag store opened its doors back in 2016 at Disney Springs.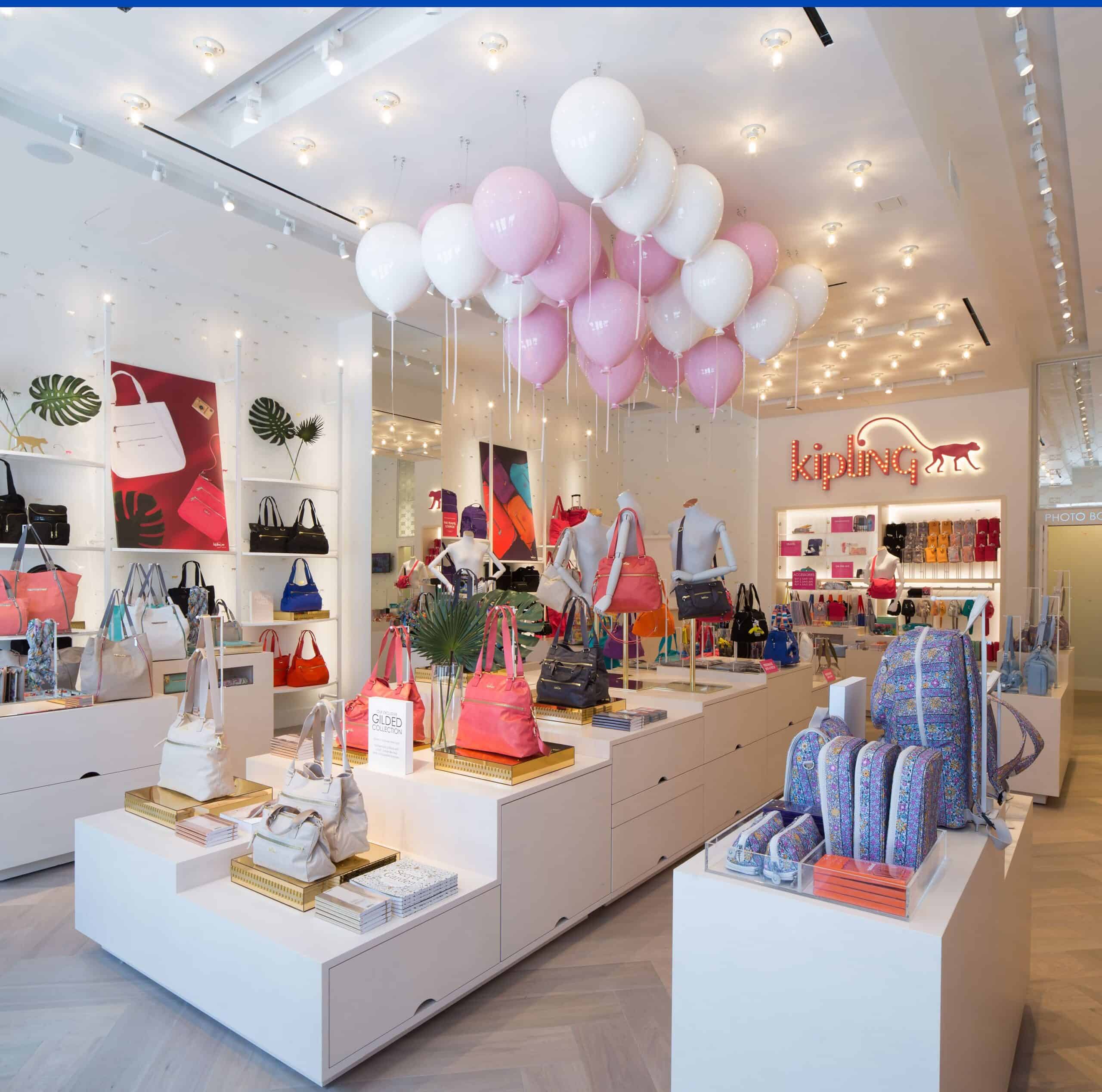 With the news of the closing of the store, they are offering consumers 40% off the entire store. This is stackable with the 10% Annual Passholder Discount and added to any sales already in place. So if you are fan of the store, be sure to head over there for last minute deals before the doors shut Saturday evening.
Looking to go on a Disney vacation? Book with our sponsor, Mickey World Travel! Contact me to start planning your Walt Disney World vacation today!
Email: KellyD@MickeyWorldTravel.com