Disney's Hollywood Studios has been getting several new editions to the park over the past few years – Toy Story Land, Star Wars: Galaxy's Edge, and the newest edition, Mickey & Minnie's Runaway Railway. This past week I was lucky enough to get to ride the attraction during my visit to the park.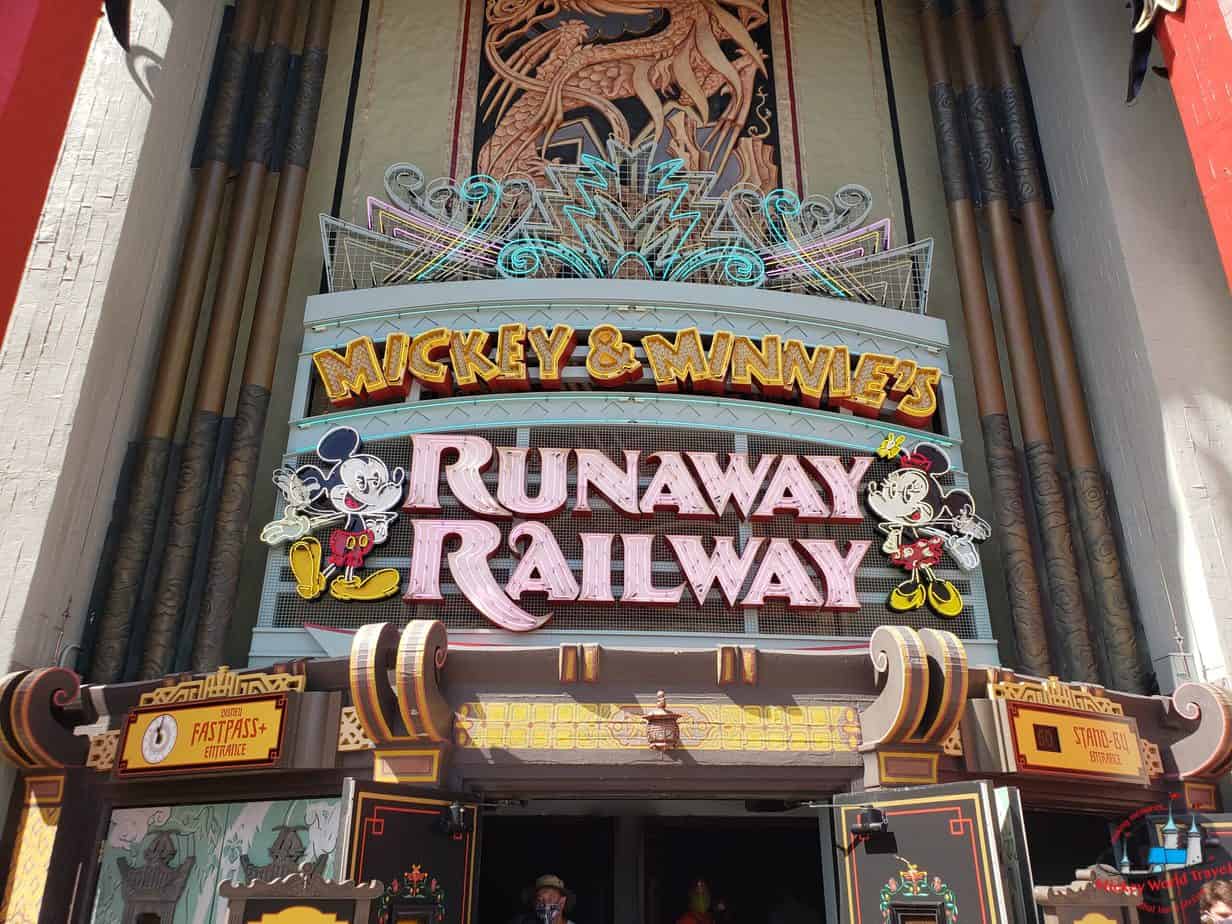 Mickey & Minnie's Runaway Railway is located in the Chinese Theater right in the center of Hollywood Studios. The attraction is inspired by the new Mickey Mouse shorts and features all members of the sensational six. The ride takes place on the Runamuck Railroad, where guests are passengers on the train, with Goofy as the engineer. All of the train cars end up getting separated from each other, and your adventure begins! There are several different scenes throughout the ride that include some of the park's most advanced ride technology. Some of the scenes include a carnival, a twister, and even a dance lesson with Daisy Duck!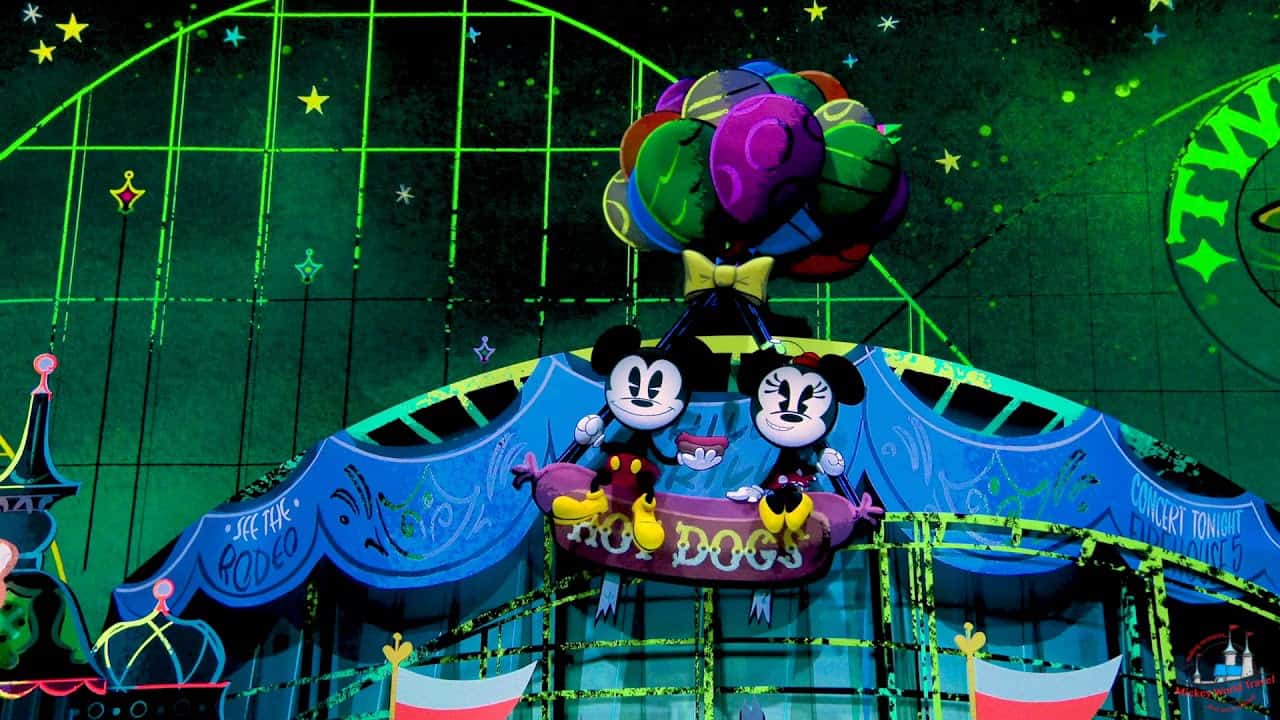 My family really liked this attraction. It's something fun that guests of all ages can enjoy. There is even a song at the end sung by Mickey and Minnie!
Because the Runaway Railway is the newest ride at Hollywood Studios, the line is the longest in the park. As soon as the park opens, the majority of the crowd rushes to the ride. The average wait time for this attraction ranged from 40-60 minutes throughout the day. I would recommend doing this attraction towards the end of the day, cause the queue is mostly outside with little to no shade. Due to physical distancing rules in the park, Disney is not showing the pre-show for the attraction.
One of my favorite parts of the railway, was that the queue kept the same integrity of The Great Movie Ride. There is even an easter egg thrown in on the ride that resembles the former attraction. Another feature that I loved was the picture of Walt Disney on the exit queue. It was a great nod to have the man who created each of the characters on the ride be a part of it in some way.
Overall, I really loved Mickey & Minnie's Runaway Railway, and I cannot wait to board the Runamuck Railroad again!
Contact me at dylan@mickeyworldtravel.com to start planning your Walt Disney World vacation today.