Disney Cruise Line's newest ship to their fleet, the Disney Wish, is getting a big announcement Thursday, April 29.
New details about the ship are to be unveiled during the live virtual event at 11:00 a.m. ET.
This 30 minute virtual event will give viewers a first look at the ship and behind the scenes footage of Walt Disney Imagineers bringing the magic to life. Character appearances and special performances are set to take place as well!
You can reserve your spot for the virtual event here.
The Disney Wish will set sail in Summer 2022, which is just over a year from now! We already got a look at the main lobby of the Disney Wish as well as the Cinderella statue to go with it.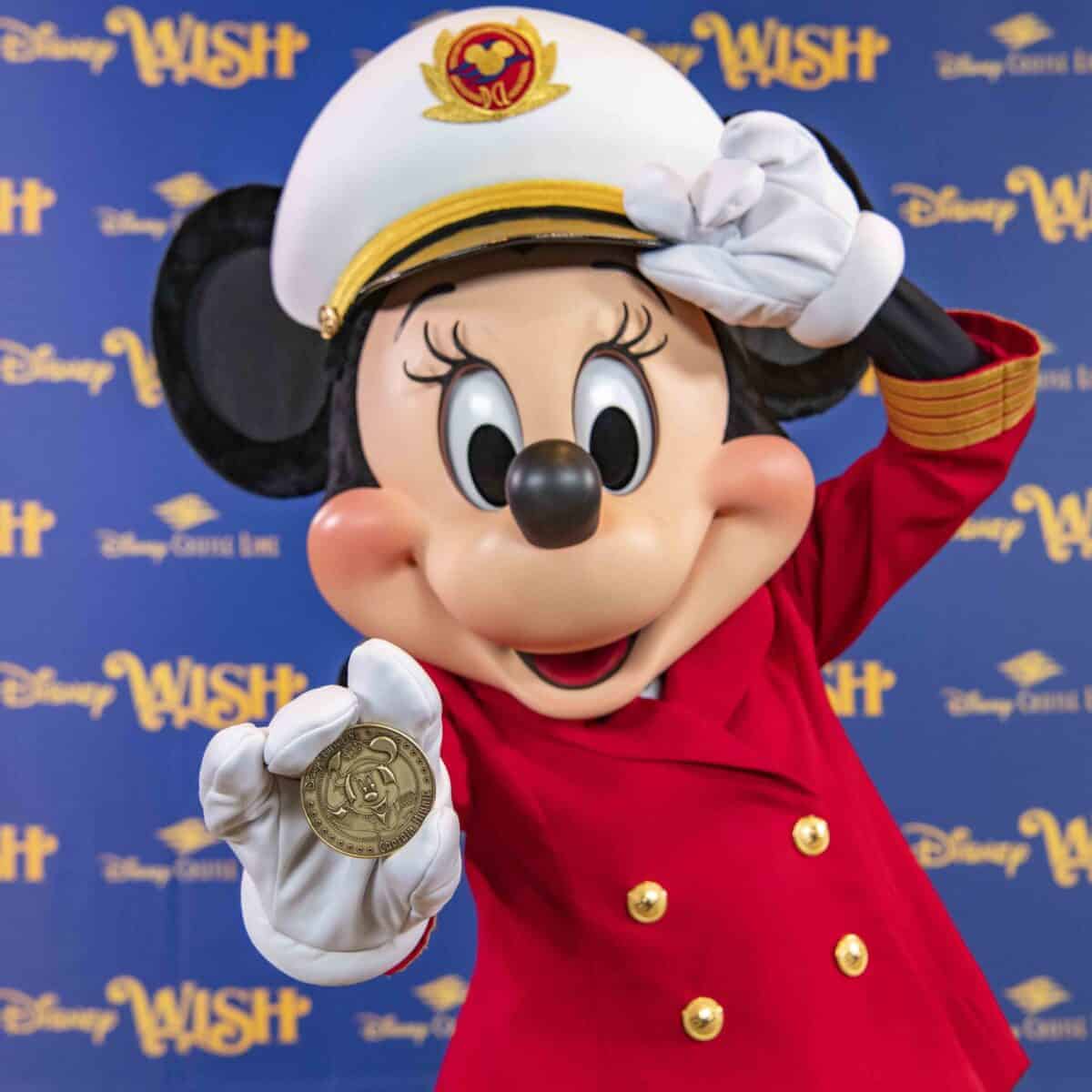 Announced last week, the Disney Wish is the first ship to be captained by Minnie Mouse. Captain Minnie will be sailing the seas next summer with Mickey, Pluto, and all her other friends!
More details are to come next week during the virtual event!
You can book your next Disney Cruise exclusively with your travel planner at Mickey World Travel and receive an on board credit up to $1,000.
Contact me to start planning your Disney Cruise today!
Email: dylan@mickeyworldtravel.com