Written by Stephanie & Marci
As experienced Disney travel planners, we are often asked for our favorite quick service locations at Magic Kingdom. If you don't want to sacrifice any magic, head over to one of our favorite spots for a speedy bite.
I (Marci) always head straight to Sleepy Hollow for the Spicy Chicken and Waffles. It's the perfect combination of sweet and spicy. I recently tried the new to Walt Disney World, Disneyland Famous Corn Dog and was pleasantly surprised at how much I enjoyed it.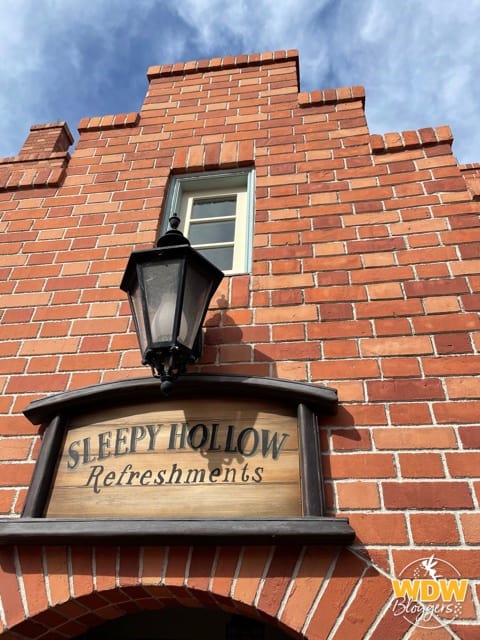 Not only do I love the food, I adore how this little New England colonial establishment makes me feel like I've stepped back in time to 1790. As an avid horror movie fan, I can't get enough of the thought of the headless horseman rounding the corner at any moment. Sleepy Hollow just gets me…my taste buds and my love for all things creepy.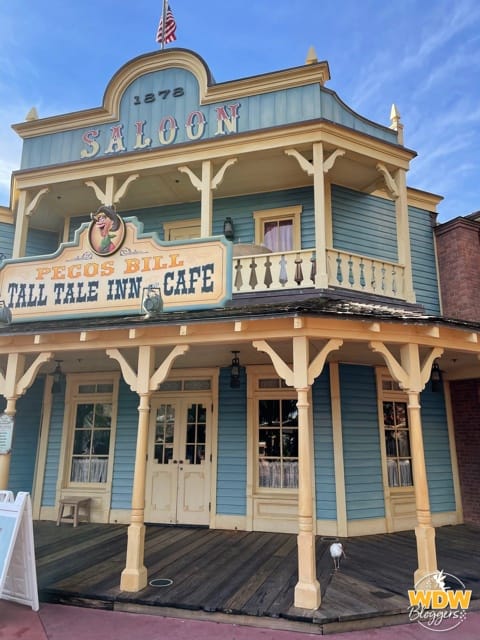 Nearly every trip, Steph tends to navigate her way to Frontierland to Pecos Bill Tall Tale Inn. This spot is reminiscent of a bygone era filled with cowboys and ranch hands. The menu features various Tex-Mex offerings, but the nachos are her favorite. Apart from the food, this restaurant is the perfect place to grab a bite in a dark, cool dining room for a break from the Florida heat.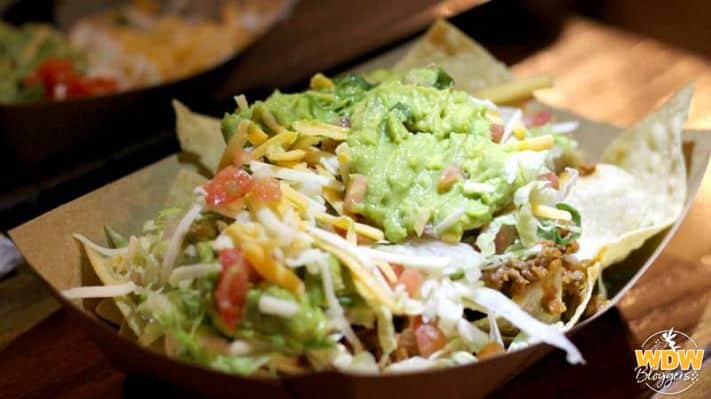 Both locations are hidden gems when you're on the hunt for savory or sweet seasonal items.
If you're short on time and can't wait to hop on Seven Dwarfs Mine Train for another go, check out one of our faves!
Looking to go on a Disney vacation? Book with our sponsor, Mickey World Travel! Contact me to start planning your Walt Disney World vacation today!
Email: marci@mickeyworldtravel.com