A poster for the newly reimagined Snow White's Enchanted Wish attraction is here!
Formally called, Snow White's Scary Adventures, this attraction is simply an updated version of the timeless fairytale. New special effects, enhanced scenes, lighting, animatronics and more have been added to create even more magic! Snow White's happily ever after at the end of the attraction also received a major update that we're patiently waiting to see!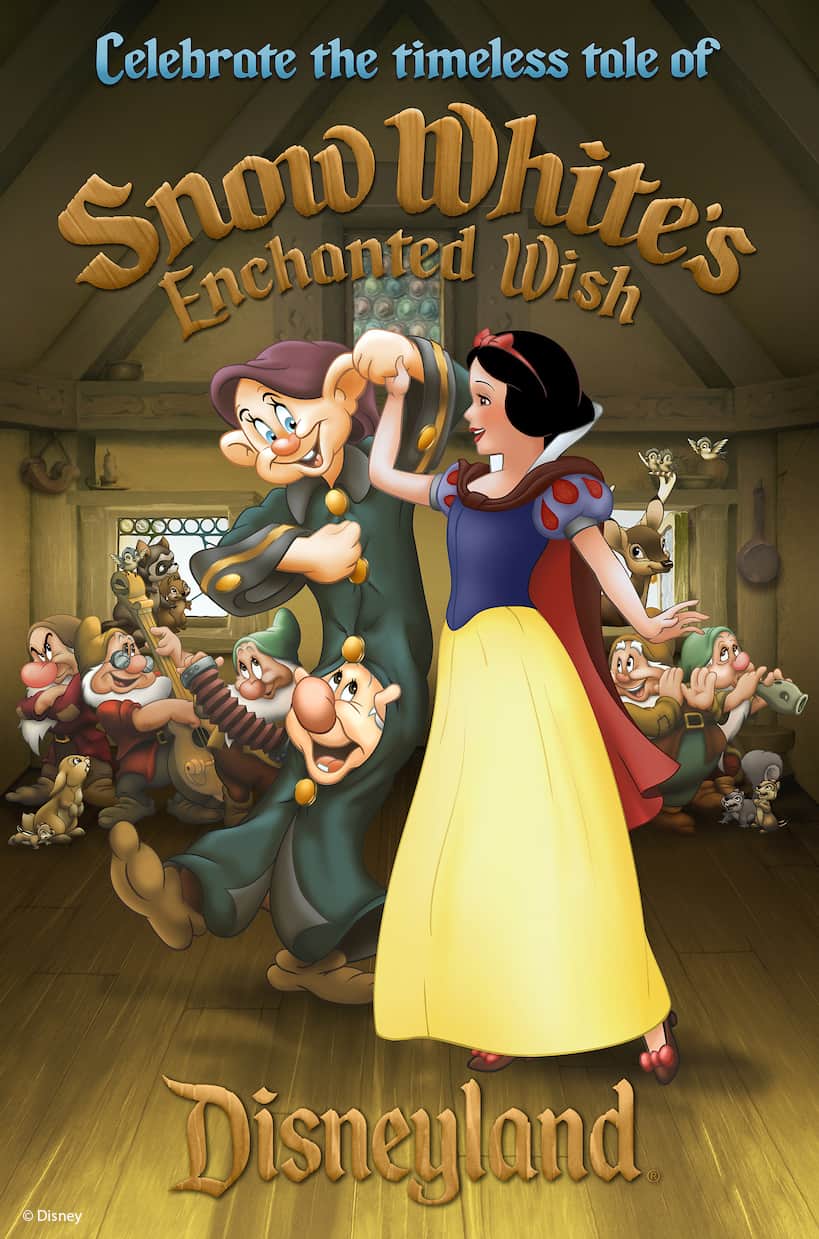 Snow White's Enchanted Wish will reopen with Disneyland Resort on April 30.
As of now, Disneyland Resort only allows California residents to visit the parks in groups no larger than 3 households, per state guidelines. The theme parks are also reopening at a limited capacity of 15%.
To book your Disney vacation, contact our friends at Mickey World Travel. They will make sure you have the most magical vacation, by monitoring your booking for future discounts, as well as booking your dining reservations and Fast Passes once they return to the parks.
Contact me today to start planning your Disney vacation!
Email: dylan@mickeyworldtravel.com