This year's Epcot International Festival of the Arts is packed with activities for every age and interest. The interactive art this year has been greatly expanded after listening to guest feedback. There is so much to see and do, that there is no way to see it all in a day. Be sure to plan multiple days to visit all the interactive art and exhibits.
There are tons of interactive living art paintings that you can recreate!
There are also lots of wall mural and displays for guests to take photos with! The Figment mural was our favorite!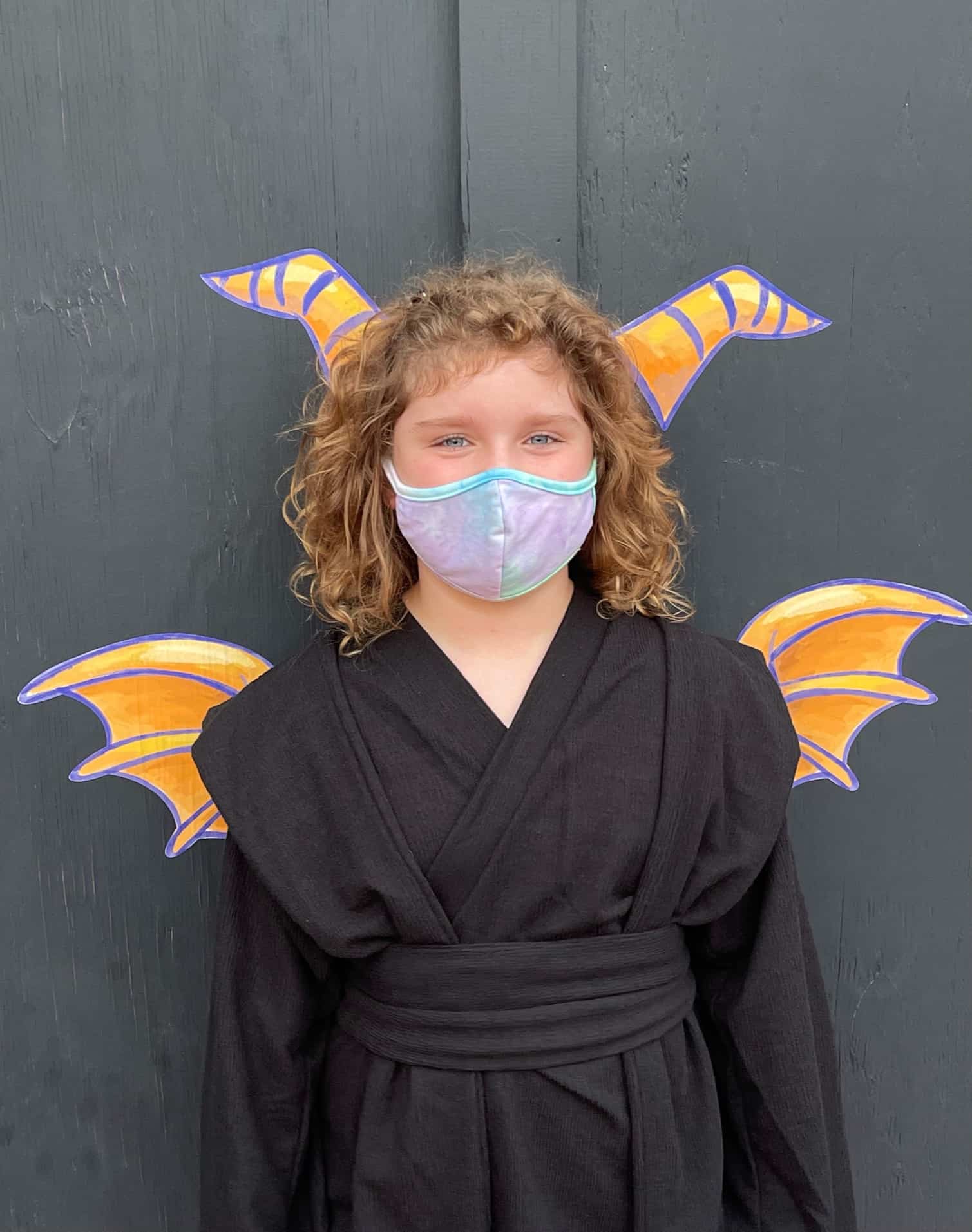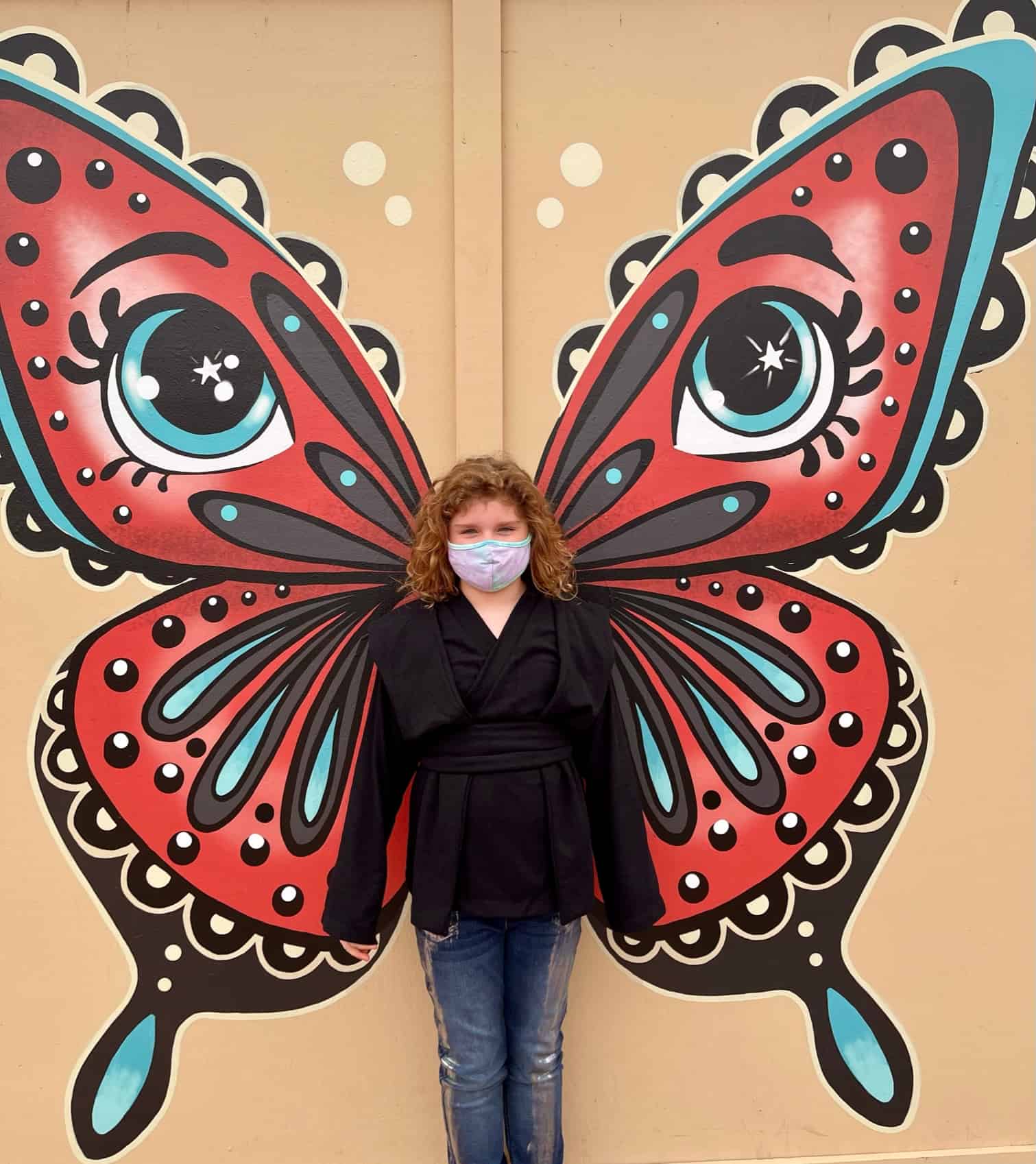 The highlight of this year's interactive art is the Starry Night mural. Guests can participate in a paint by number experience to help complete the mural.
TIP: This activity has long waits and closes at 5:00 pm. I recommend arriving at park opening and going straight to this event. This is located right across from the Land Pavilion. You will check in at the Expression Section to be given your paint and instructions.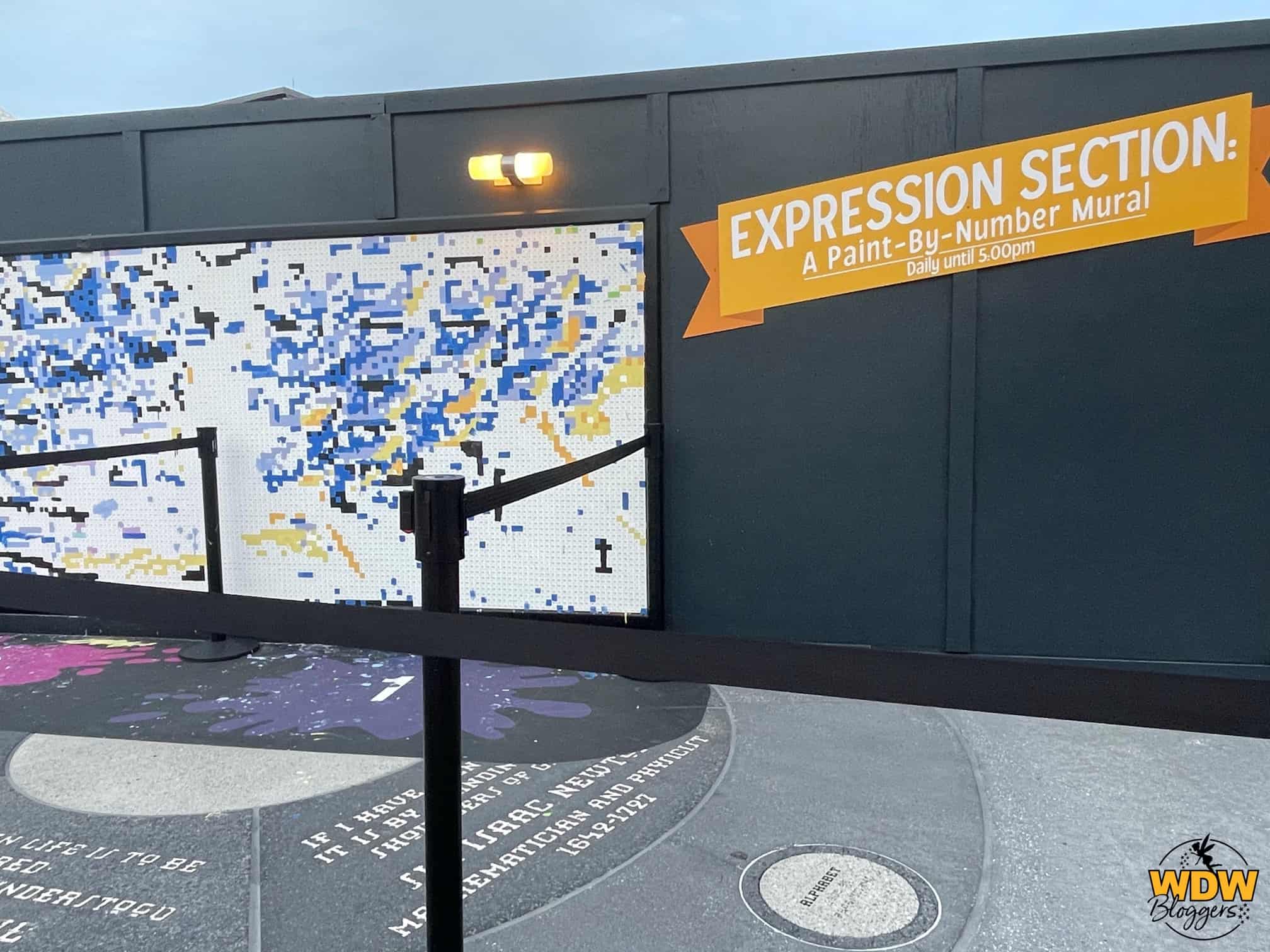 I hope you enjoy this year's festivities as much as I did!
Looking to go on a Disney vacation? Book with our sponsor, Mickey World Travel! Contact me to start planning your Walt Disney World vacation today!