A recent Disney Parks Blog poll asked Star Wars fans which lightsaber they would most like to see come to Galaxy's Edge. The winner is the lightsaber of Cal Kestis! Cal is the Padawan survivor of Order 66 from the video game, Star Wars Jedi: Fallen Order. His saber will arrive at Dok Ondar's Den of Antiques in Star Wars: Galaxy's Edge next year. This is the first lightsaber to come to Galaxy's Edge originating from a video game. Cal's lightsaber will join the collection of other legacy lightsabers like Darth Vader, Obi-Wan Kenobi, Rey, and more!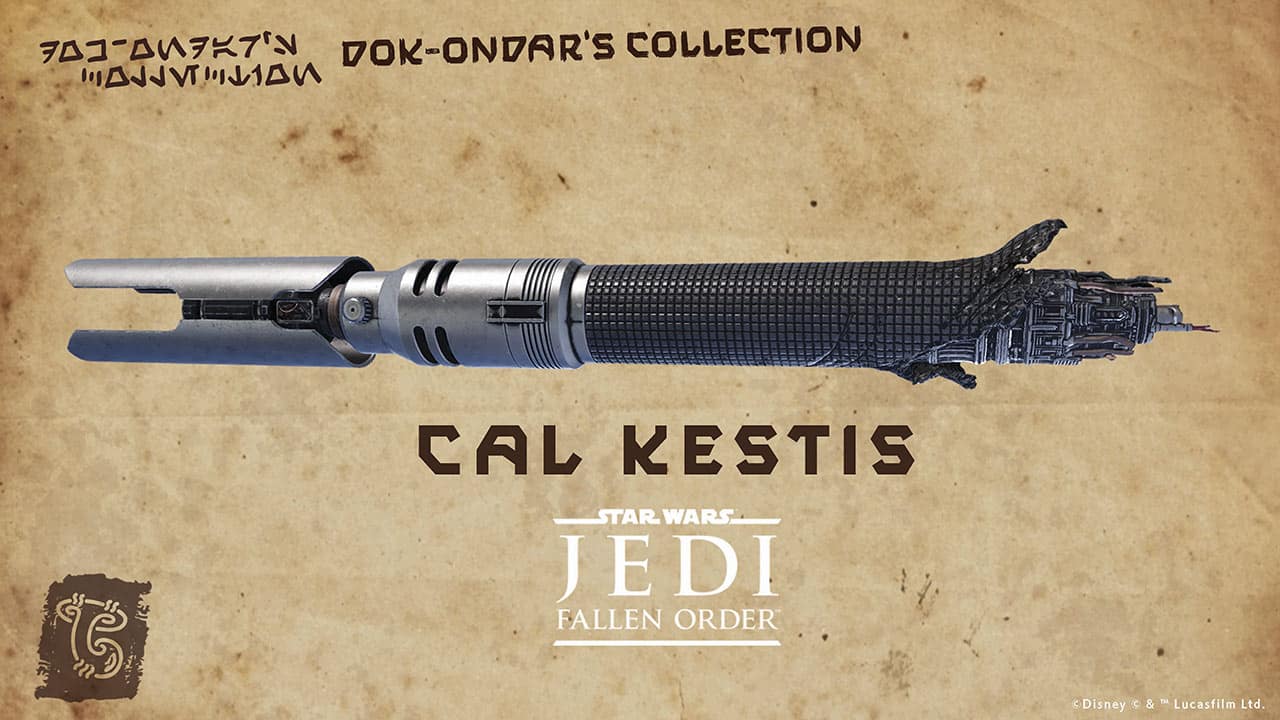 Being a huge Star Wars fan, I am so excited to see Cal Kestis's lightsaber join the lineup!
In addition to Cal's lightsaber, Dok Ondar's will also be adding two more sabers! Ahsoka Tano's lightsabers from Star Wars: The Clone Wars, and Count Dooku's curved Sith lightsaber. Both of these lightsabers will make the jump to Galaxy's Edge this fall!
These lightsabers will make a fine addition to my collection! I will for sure be making a stop at Dok Ondar's during my next visit to Batuu!
Looking to go on a Disney vacation? Book with our sponsor, Mickey World Travel! Contact me to start planning your trip to a galaxy far, far away today!
Email: dylan@mickeyworldtravel.com