The Official Disney Programs Instagram page announced on Monday, May 3, that The Disney College Program is returning to the Walt Disney World Resort this June!
Students whose program ended early due to the pandemic are encouraged to reapply and will be receiving exclusive communication details regarding their return to the college program.
Applications will be even easier than they were in the past, as some of Disney's eligibility requirements are modified, so you can apply even if you already graduated.
Disney's main priority is the safety of the participants, so they are using the all new Flamingo Crossings Village complex as housing for participants. Students who apply this summer will be the first to live in these state-of-the-art living facilities.
Similar to other colleges, enhanced safety measures will be put into place including physical distancing markers, face coverings in common areas, and occupancy capacities. Fully vaccinated participants will be given the opportunity to live with other fully vaccinated students.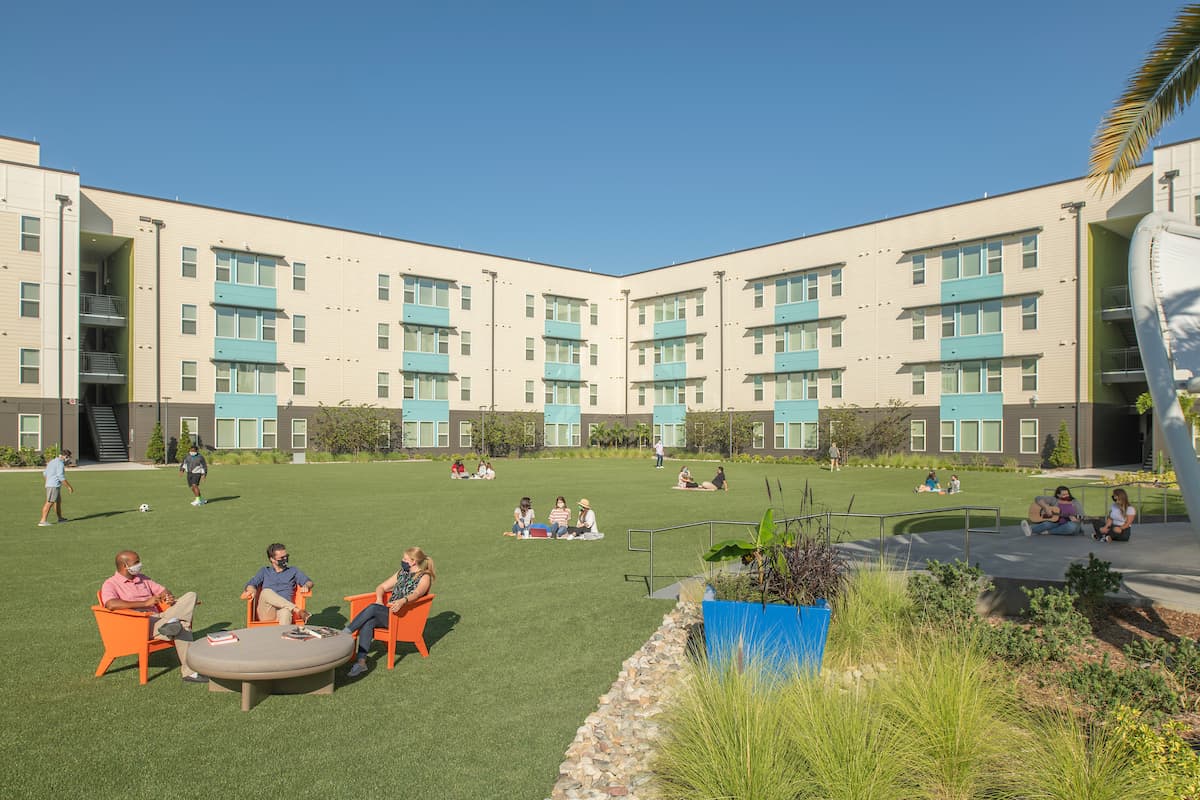 Flamingo Crossing Village will surely delight participants, adding to the holistic Disney Programs experience. The apartment complex offers a variety of amenities, including a resort-style pool, study areas, and fitness facilities!
For more details, you can visit the Disney Programs Blog on how to apply for the Disney College Program.
To book your Disney vacation, contact our friends at Mickey World Travel. They will make sure you have the most magical vacation, by monitoring your booking for future discounts, as well as booking your dining reservations and Fast Passes once they return to the parks.
Contact me today to start planning your Disney vacation!
Email: dylan@mickeyworldtravel.com