Walt Disney World is well-known for their incredible family attractions. However, not every attraction is made for little kids. For guests who are looking for thrill rides, Disney offers several attractions in each park. Here are my top 5 thrill rides at Walt Disney World.
5. Big Thunder Mountain
Although some may not consider this to be a 'thrill ride,' it sure is a fun attraction for the whole family. Big Thunder Mountain takes guests throughout the rocky caves, reaching a top speed of 36 MPH. It's a classic Disney attraction that can be enjoyed by guests of all ages (as long as they meet the height requirement of 40 inches). After all, they don't call it the wildest ride in the wilderness for nothing!
4. Space Mountain
Space Mountain is a great thrill ride at Walt Disney World. It's a trip through space in complete darkness. Never knowing which way you're going to turn or if you're about to drop, makes this attraction so exciting. Even though it may not be the fastest ride in the park, it still counts in my book as a thrill ride.
3. Expedition Everest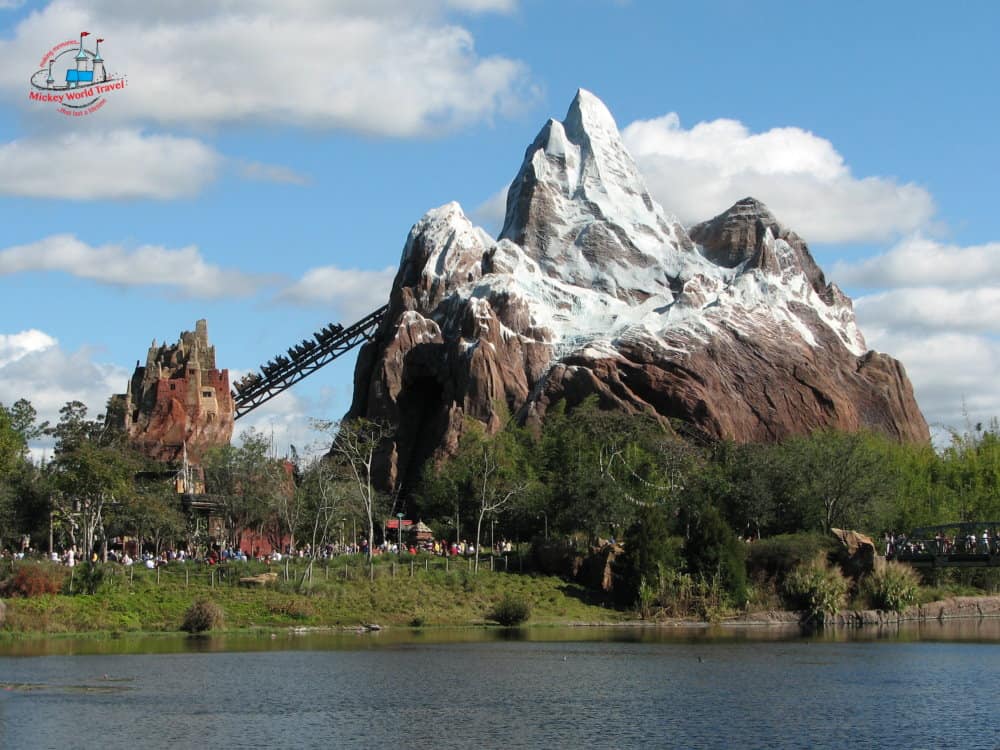 Speeding through the Himalayan Mountains, while on the run from a yeti has never been so much fun! Expedition Everest is a fantastic attraction that is full of thrills. Reaching a top speed of 50 MPH, it happens to be one of the park's fastest attractions.
2. Rock 'n' Roller Coaster
Trying to get to an Aerosmith concert on time? Nothing says fast like a super-stretch limo! Get ready to go from 0 to 57 MPH in just under 3 seconds and speed your way through Hollywood. The coolest part about this attraction is that you get to listen to Aerosmith the whole time!
1. Tower of Terror
Cross over into the 5th dimension to experience this thrill ride! The Hollywood Tower Hotel's elevator shaft brings guests up and drops them several floors down. It's sure to give thrill seekers an adrenaline rush at Disney's Hollywood Studios!
Looking to go on a Disney vacation? Book with our sponsor, Mickey World Travel! Contact me to start planning your Walt Disney World vacation today!
Email: dylan@mickeyworldtravel.com